Upcoming events
If you're planning to attend an industry event or trade show, please seek us out and join us for a chat. Our experts are always happy to answer your questions, hear your thoughts, and tell you more about our world-class aramid products and solutions.
News and stories
At Teijin Aramid, we've got great stories to tell about the way our technologies, products and solutions are making a meaningful difference to people's lives. Read our latest media releases to learn more.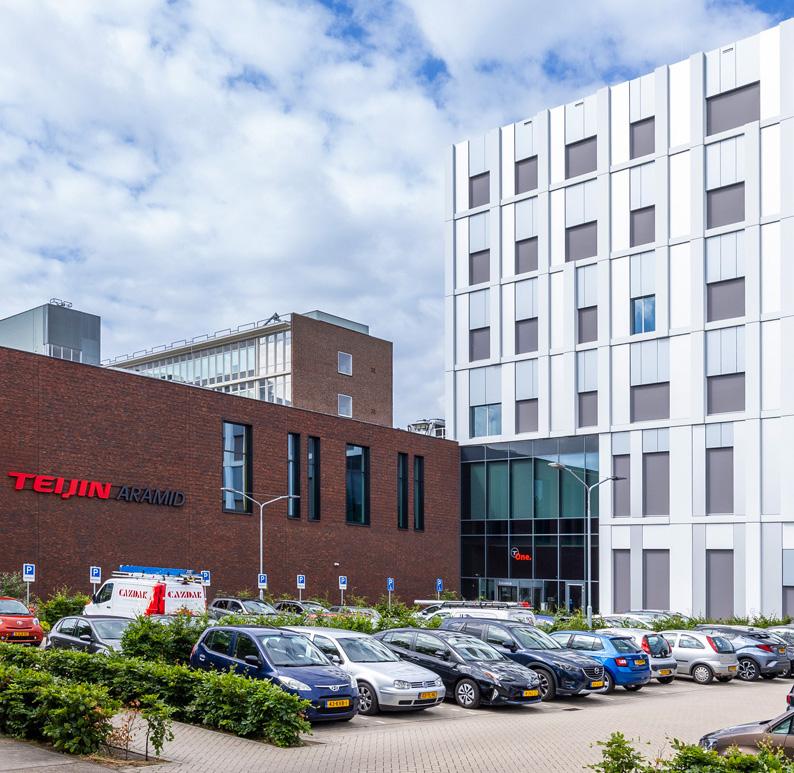 Contact
Get in touch
No matter your question or request, we'll connect you with the right expert. Fill in the contact form, and we will get in touch with you as soon as possible.