Industry value
Confronting danger with confidence
Teijin Aramid has provided para- and meta-aramid materials for protective wear for over 50 years. Our mission is twofold: enhance the performance of safety gear and reduce its environmental impact. Through continuous innovation, we address industry challenges, focusing on both product efficiency and sustainability.  
Performance
Aramid-based PPE increases the durability, colorfastness, and lifespan of protective wear while providing superior protection against heat, flame, cuts and chemical hazards.
Durability
We work with leading PPE manufacturers to create protective clothing that retains its properties, withstanding repeated laundering and tough environmental wear and tear.
Circularity
We advocate for circularity, carbon neutrality, and product performance in protective apparel, developing solutions and fostering partnerships to reduce both pre- and post-consumer waste.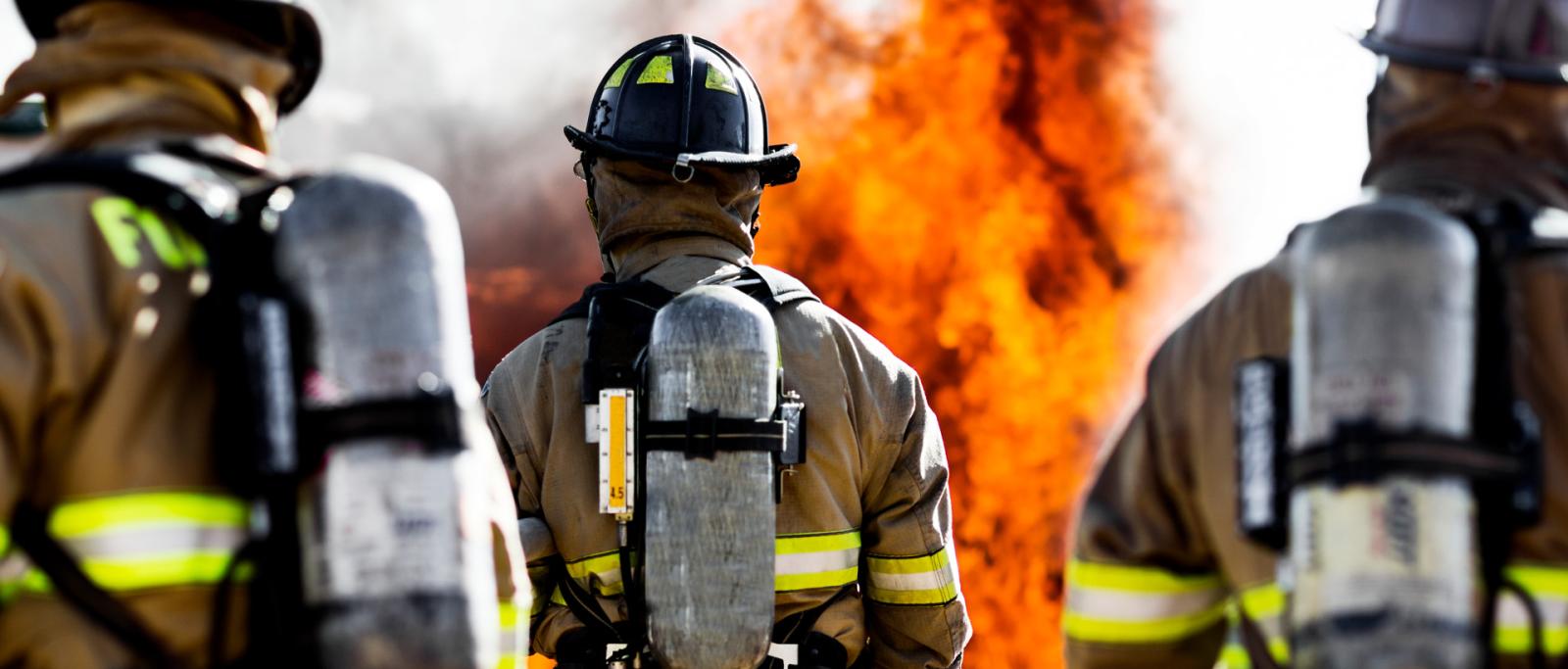 Sustainability
Leading in sustainable PPE
Protecting life goes beyond just personal protective equipment. Our ambition is to protect those in danger while also protecting our environment from PPE waste going to landfills.
Teijin Aramid works closely with our partners to create a circular value chain. Our actions include:
| Take-back  | Recycling  | Life-cycle assessment  |
| --- | --- | --- |
| We collaborate to reclaim end-of-life garments and partner with organizations that recycle aramid fibers.  | We work with partners to optimize recycling technologies, reduce energy and aim for carbon neutrality through the reuse of aramids.  | We evaluate financial and environmental impacts from production to end-of-life, offering insights for sustainable, cost-effective operations.  |
Solutions
Protecting those who need it most
We actively partner with you to deliver the best solution – no matter your industry. From industrial workers and police to emergency responders and beyond, our priority is flame resistance and durability that doesn't compromise on protection.
Teijin Aramid's innovative fibers are ideal for firefighters, providing materials for superior station gear, turn-out gear, and wildfire scenarios that deliver:
Heat resistance up to 400°C  
Structural integrity under heat and flame  
Improved flexibility 
The safety of your team is paramount. Aramid-based clothing protects them from on-the-job threats across various industrial sectors with fabric that:
Offers excellent heat and flame protection
Provides superior strength with light weight
Delivers colorfastness and durability, even after repeated laundering 
In gloves and clothing, Twaron® covers high-risk factors, without limiting ease-of-use or compromising user mobility. Teijin Aramid's cut- and heat-resistant fiber can be customized to your needs:
Perfect for use in engineered yarns
Less fading due to UV light compared to competitors
Superior cut resistance in multiple glove/garment constructions 
Suits that allow racing drivers to focus entirely on their performance. Our certified and breathable protection apparel is designed to:
Reduce weight without compromising on protection
Give drivers a more tailored, comfortable fit
Minimize heat stress 

The all-round high performer. Suitable for manufacturers of products that need to be stronger, lighter, and more resistant to chemicals.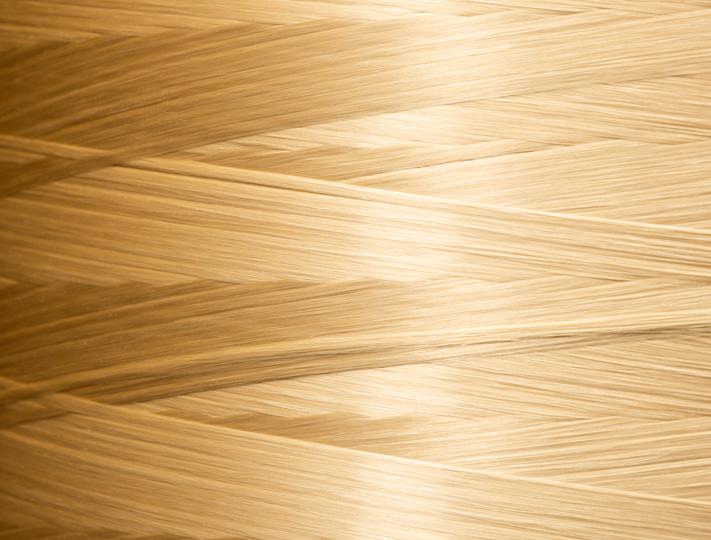 The premium para-aramid. It's eight times as strong as steel, with great heat and chemical resistance, ideal for industrial and reinforcement applications.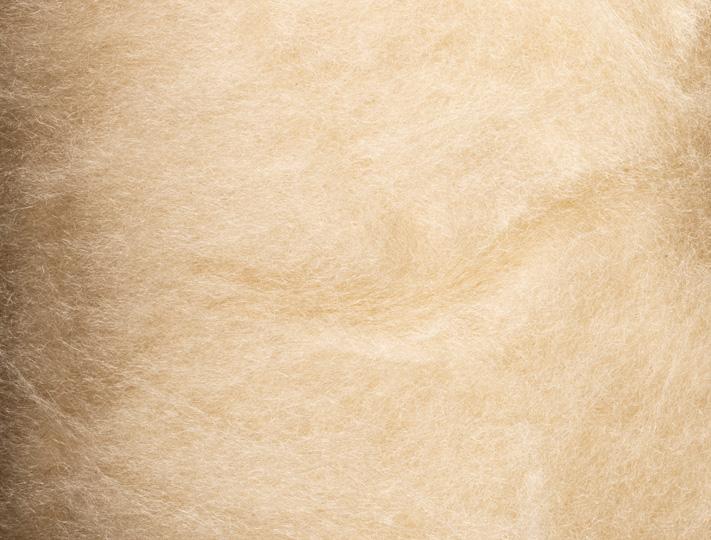 High-performance protection. This meta-aramid offers excellent resistance to heat, flame and chemicals, making it ideal for use in the manufacture of protective textiles and other industrial applications.
Updates
New and upcoming
We are present at many of the major trade shows and seminars on PPE globally. Check our planned events, or read one of the stories on our work in the life protection industry.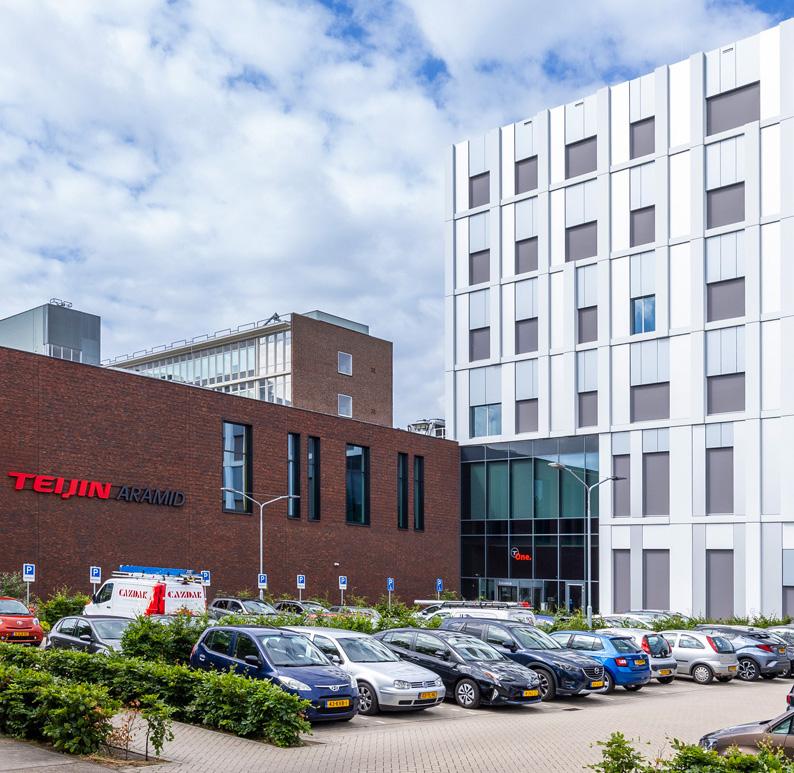 Get in touch
Let's share ideas and expertise
Interested in exploring protective solutions with us? Contact us if you have ideas and projects to share, or need further information. We'll have the right expert get in touch.