Industry value
New ways to future-proof flight
The aerospace industry aims to become carbon neutral, and we're here to help. Using aramids, you're able to create lightweight, safe solutions that make planes more fuel efficient. And, these materials can be recycled, which means we're not just helping to build better planes, we're also closing the loop on sustainability.
Lighter
Aircraft need to become lighter to be more sustainable. Teijin Aramid supports the industry through their supply of aramid reinforcements which are integrated in honeycomb composites.
Safer
Aramid-reinforced air cargo containers allow high-risk goods to be transported more safely by air.
More reliable
Aramids are tough. They increase the life of components and systems which means more predictable maintenance and fewer unscheduled repairs.
Sustainability
Safety and circularity in one solution
We collect aramid panels from air cargo containers – even if they're not our product – and give them a new life in the same application. By doing this with our partners, we're making aerospace more sustainable, one panel at a time.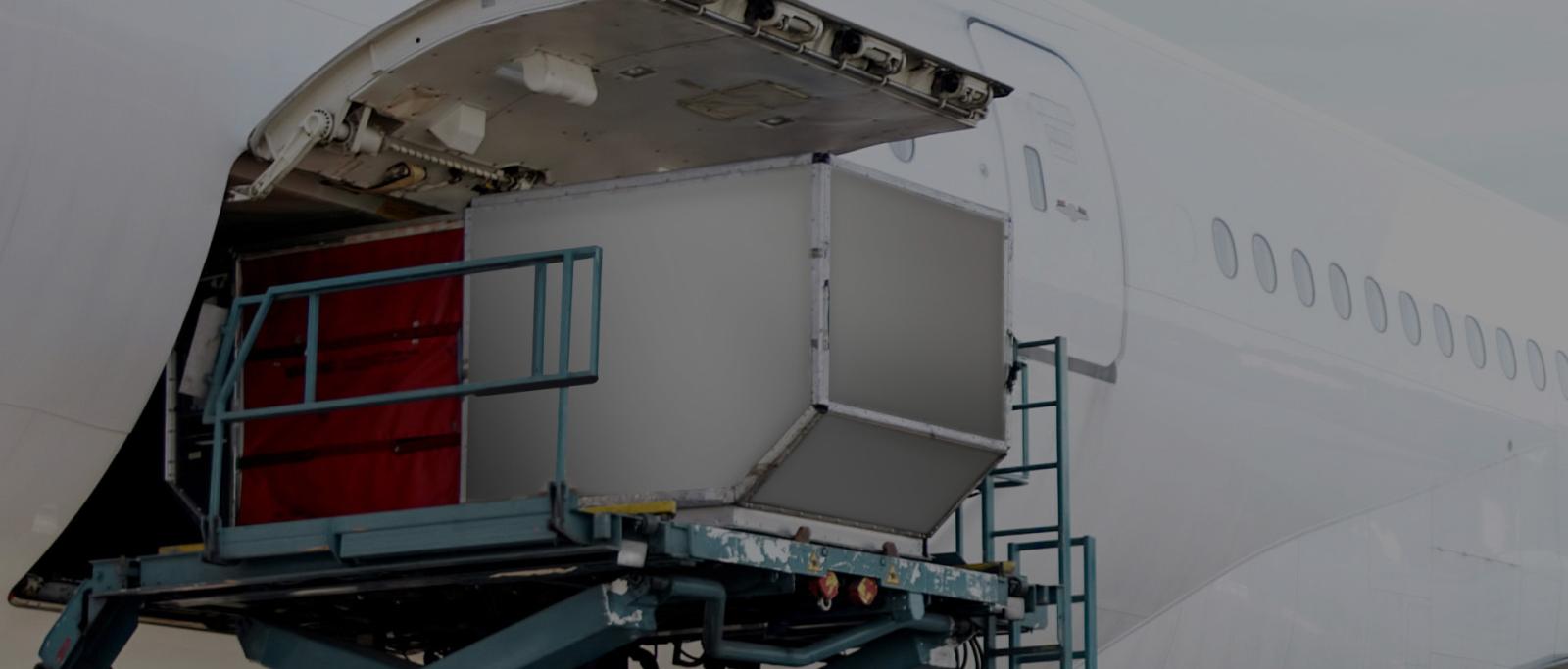 Solutions
Trusted applications for aerospace innovation
We're part of the aerospace industry ecosystem, dedicated to finding practical solutions to its most pressing issues, like improving fuel efficiency, mitigating fire risks in freight, and finding end-of-life solutions for materials.
Loading containers are key to safe and dependable air cargo transport. Aramid container panels are lighter than aluminum, reducing weight and fuel use. They're also tougher, which increases the lifespan of the container fleet. Aramid containers safely transport high-risk cargo, like batteries, with the potential to ignite during transit.
Aramid-based honeycomb paper is a well-established material in aerospace. We are committed to making it circular in the near future. This allows airlines to use a proven solution while completely eliminating waste from honeycombs. 
Aramid is the material of choice for space applications because it performs reliably under extreme conditions. Twaron® and Technora® are regularly used in space engineering for their lightweight and protective properties. Our products are there, adding strength and safety to applications from satellite reinforcement and spacesuits to rocket motor casings and parachute cords. 

The all-round high performer. Suitable for manufacturers of products that need to be stronger, lighter, and more resistant to chemicals.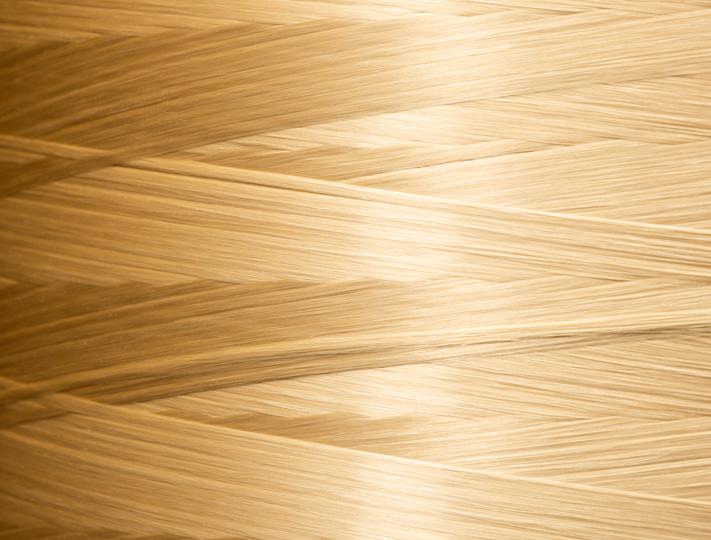 The premium para-aramid. It's eight times as strong as steel, with great heat and chemical resistance, ideal for industrial and reinforcement applications.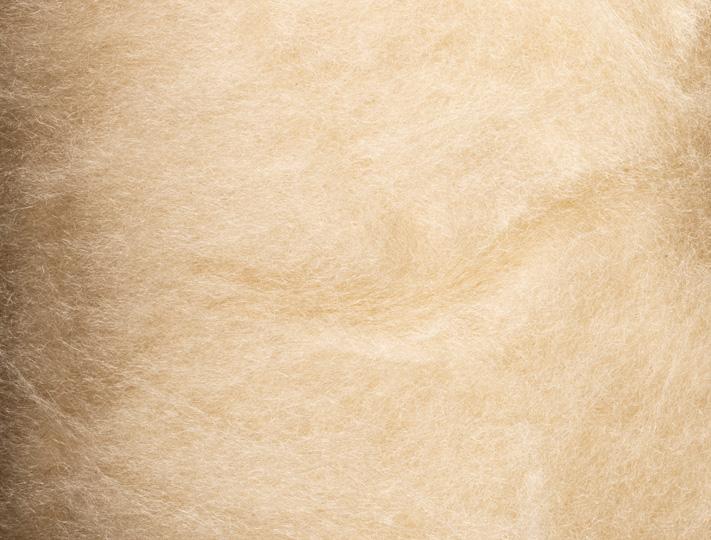 High-performance protection. This meta-aramid offers excellent resistance to heat, flame and chemicals, making it ideal for use in the manufacture of protective textiles and other industrial applications.
"Through its innovative Twaron® solution, Teijin Aramid significantly boosts safety by, for example, helping to contain ​ ​lithium-ion battery fires, and reduces weight to save on fuel. Their commitment to circularity in panel production – is a pioneering and revolutionary approach for our air cargo industry."
Dan Ziegler, CCO, MACRO Industries
Updates
New and upcoming
Teijin Aramid regularly participates in major aerospace events. Discover more about these here, along with updates and stories about our work in this field.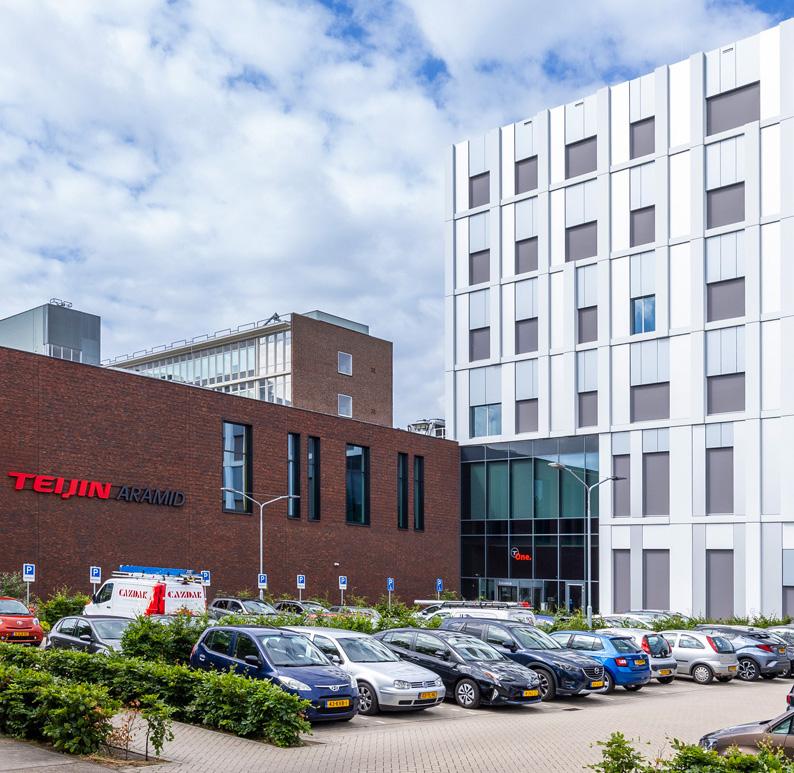 Contact us
Start the dialogue
We are always open to hearing about your ambitions, whether they are about moving goods safely in flight, or missions to other planets. We are here to get you there.