Industry value
When protection is vital, trust is everything
Professionals in military, law enforcement, and emergency services deserve the reliable, top-tier protection Twaron® provides. They depend on its durability, comfort and light weight to maximize survivability. Our expertise in developing aramids is dedicated to maximizing survivability and enhancing performance in these critical roles.
Reliable
Exceptional energy absorption, tenacity and toughness provide high and robust protection against bullets, fragments, blade and spike threats.
Durable
Unwavering excellent performance after extensive environmental and mechanical stress tests gives users the confidence they need and expect.
Recyclable
Materials are 100% recyclable and can be transformed into new yarns and high-performance eco-advanced aramid pulp.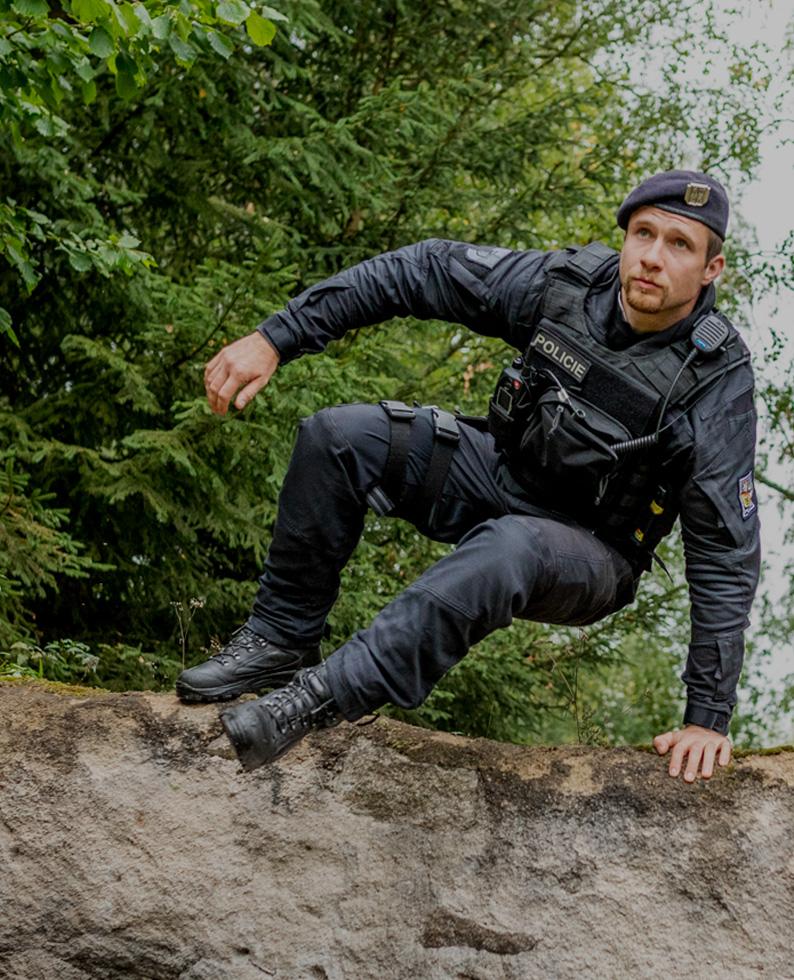 Sustainability
Protecting lives, protecting Earth
We work with the ballistic protection market to take back manufacturing waste, and used and end-of-life ballistic gear, thereby avoiding landfills. These products are demilitarized, cleaned, chopped and recycled into non-ballistic products.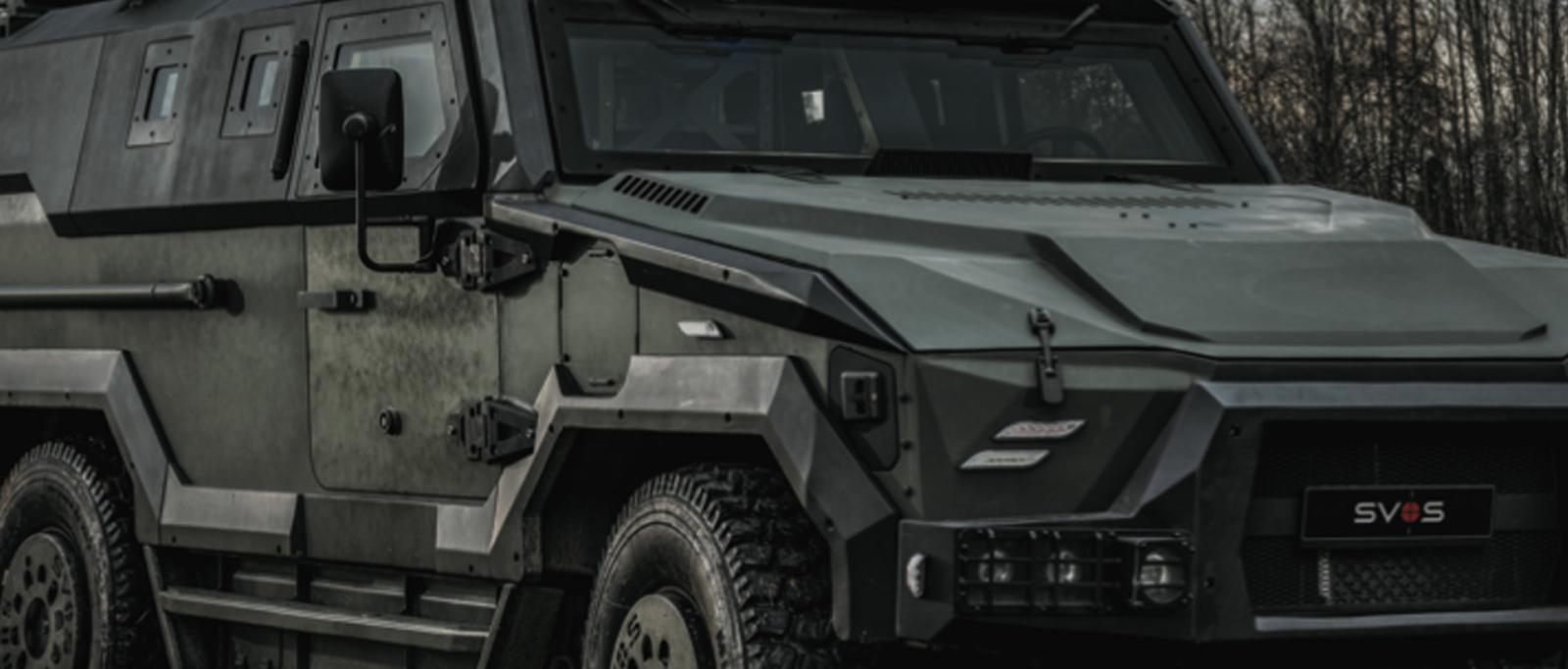 Solutions
Applications
For over three decades, our Twaron® has been helping to safeguard lives, providing durable and sustainable, impact-resistant ballistic protection for military, enforcement professionals and vehicles.
The highest level of compliance with ballistic safety standards is our top priority, however, other aspects such as weight, comfort, freedom of movement, and durability also play a decisive role in the selection of personal protective armor materials. 
Exceptionally strong and tough
Excellent ability to absorb energy compared to its weight
High resistance to bullets, fragments and threats from sharp objects
Effective management of impact force, to minimize injury
Lightweight and flexible for easier movement 
Long-lasting and resistant to temperature changes and chemicals 
Sustainable – Twaron® can be recycled at the end of its lifespan
Soldiers and police need advanced helmets that provide protection against bullets, shrapnel, grenade fragments, blast effects, and impacts. Helmets made with Twaron® offer:
High ballistic protection
Lightweight design
Durability  
Minimal Back Face Deformation (BFD) 
Hard ballistic solutions based on Twaron® reduce overall system weight, allowing for enhanced maneuverability, and payload capabilities. Twaron® improves survivability, and is designed to meet the highest demands of ballistic resistance and low weight.
Protection against different types of threats, from direct gunfire to heavy explosives
Up to 60% lighter than steel, increasing maneuverability
Can be added to a vehicle during or after construction 
Custom solutions
Leveraging 35 years of ballistics expertise, we support the development of smart, custom-designed solutions, including hybrids. Our knowledge spans the entire process, from yarn to final product and includes the integration of Twaron® para-aramid with other materials. Customers gain from our extensive network and our dedicated team of engineers, backed by our world-class class testing and research facilities including a high tech shooting range. 
The scope of our support covers development work for yarns, new fabrics, pre-pregs and laminates as well as support on the optimization of manufacturing processes.

The all-round high performer. Suitable for manufacturers of products that need to be stronger, lighter, and more resistant to chemicals. 
"As a reliable supplier of aramid yarns, Teijin Aramid has been an invaluable partner. We appreciate our cooperation and their trust in the Pro-Systems team to create solutions that push the boundaries of what is possible with aramid fibers."
Marcin Dombrowski, Business Development Manager, Pro-Systems
Updates
New and upcoming
As partners in the ballistics industry, Teijin Aramid actively participates in events and trade shows. Discover more about these, along with updates on our work in this evolving field here.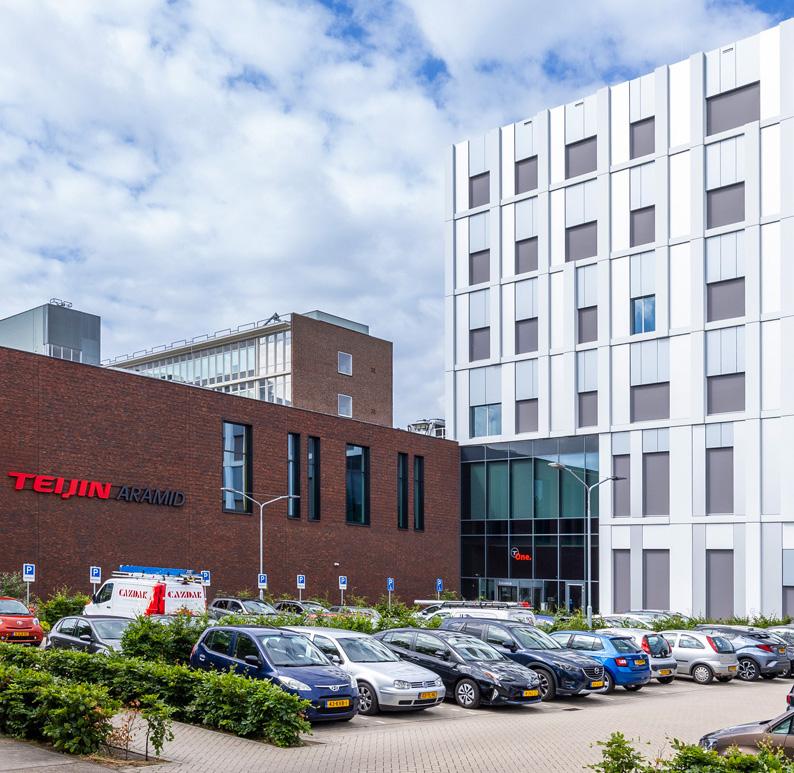 Get in touch
Let's share ideas and expertise
Interested in exploring protective solutions with us? Contact us if you have ideas and projects to share, or need further information. We'll have the right expert get in touch.