Industry value
High-performance materials – the answer to lightweight mobility
As the automotive industry accelerates towards electrification and autonomous vehicles, our high-performance aramids offer lighter weight, durable and sustainable solutions for the next generation of electric vehicles.
Lighter
Para-aramids in tires provide strength without weight. This allows you to manufacture lighter weight tires without compromising performance.
Safer
Aramid pulp elevates the performance of brake systems, reducing braking harshness, and providing you with an opportunity to enhance driver comfort and safety.
More durable
Aramid provides exceptional strength, heat and chemical resistance, and long-term stability. That's how we enable you to make durable automotive components.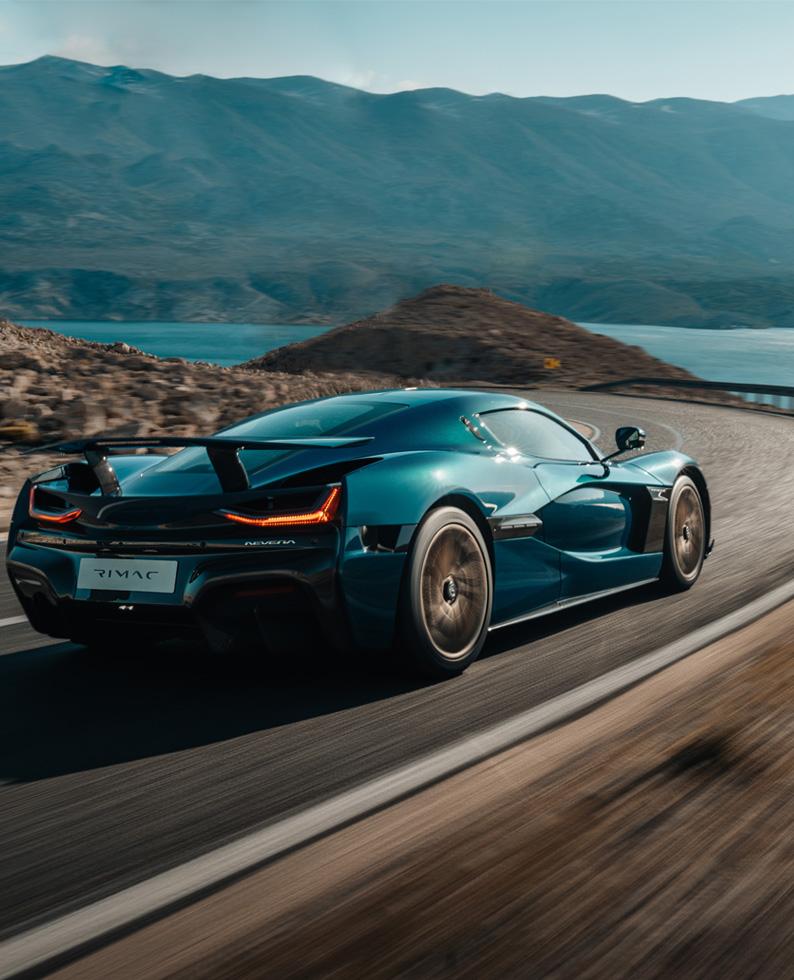 Sustainability
Realizing a circular economy
As the automotive and tire industries navigate the shift to electric vehicles (EVs), our shared goals are clear: net zero emissions and full material circularity by 2050. EVs play a crucial role in this journey, and so do components made from our aramids, which decreases use-phase carbon footprint and increase battery range in EVs.

● Lower weight with the same performance
● Less fuel use and less CO2 emissions per kilometer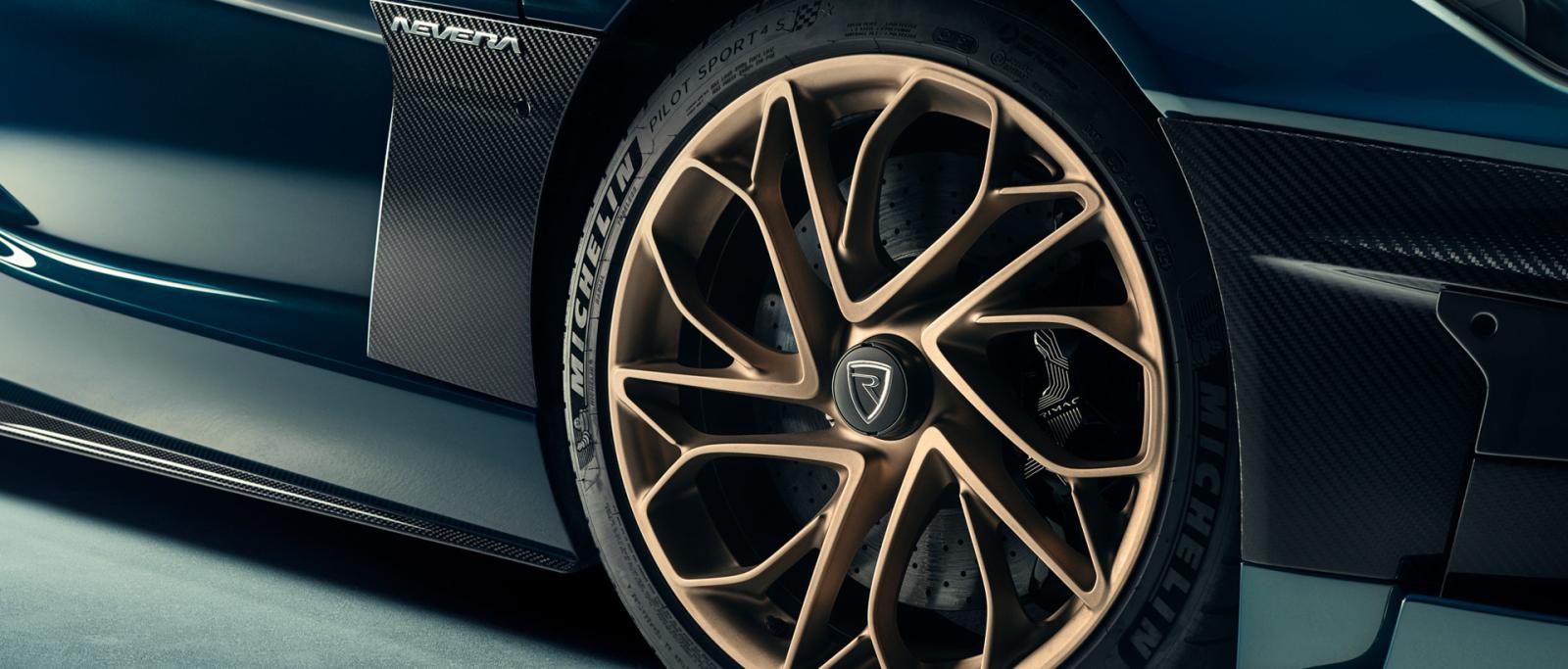 Solutions
Solutions for lightweight mobility
Electric vehicles, driverless cars and other innovative technologies demand fresh thinking for sustainable mobility. We need lighter, stronger, more durable vehicles. This is where our aramids play a key role.
Twaron® has remarkable heat-resistant properties and unique strength, contributing to lighter, stronger, more sustainable tires.

●    High strength, lower weight
●    Improved high-speed performance
●    Lower rolling resistance: less fuel, fewer emissions
●    Excellent tire shape uniformity
High-performance Twaron® para aramid pulp elevates the performance of brake systems by reducing noise, vibration, harshness (NVH) and reducing brake dust emissions, thus providing you with an opportunity to enhance driver comfort and safety.

●    Reduced NVH
●    Less brake dust emissions compared to metallic solutions
●    Easy processability
●    Good wear performance
Our aramids Twaron®, Technora® and Teijinconex® have outstanding reinforcement properties with exceptional resistance to thermal, dynamic and chemical damage. Aramid-reinforced hoses are stronger and last longer, making them especially suitable for maintenance-free electric vehicles (EVs).

●    Heat resistant up to 250℃ (Teijinconex)
●    High chemical resistance (fuel, cooling liquids, and more)
●    Decreased leaking and tearing
●    Retains durability and shape under high pressure and temperature

The all-round high performer. Suitable for manufacturers of products that need to be stronger, lighter, and more resistant to chemicals.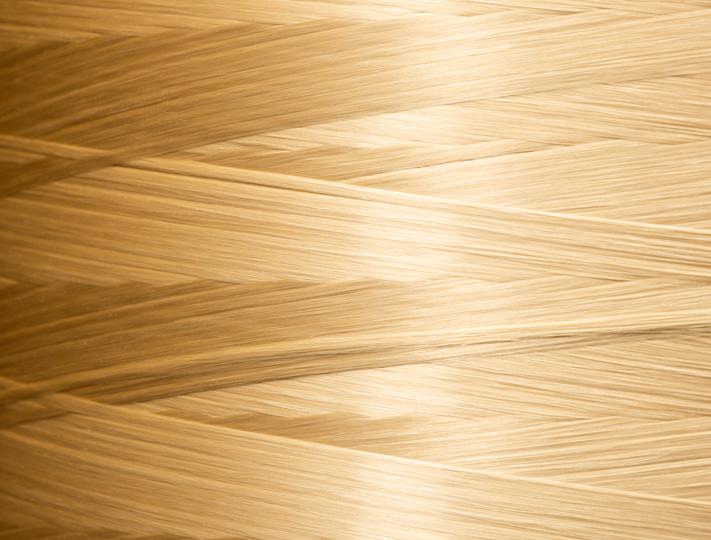 The premium para-aramid. It's eight times as strong as steel, with great heat and chemical resistance, ideal for industrial and reinforcement applications.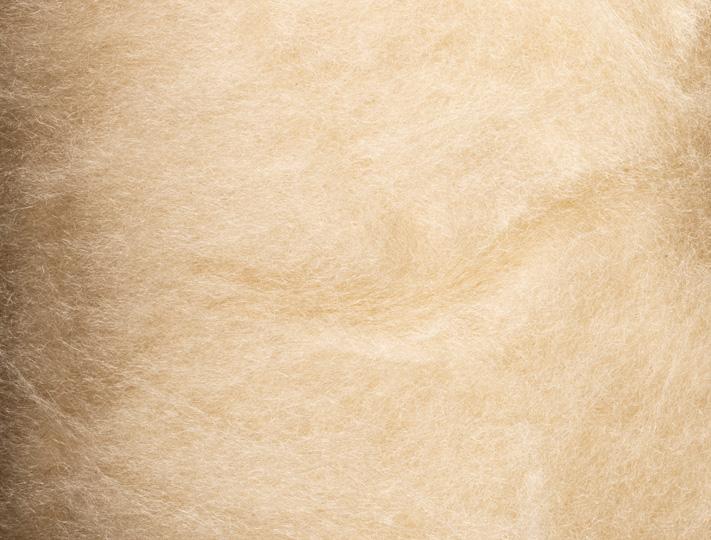 High-performance protection. This meta-aramid offers excellent resistance to heat, flame and chemicals, making it ideal for use in the manufacture of protective textiles and other industrial applications.
"For 51 years we have been happy to call Teijin Aramid our partner on state-of-the art aramid solutions that meet, and surpass, the expectations of our customers. We continue to innovate together to this day"
Michael Dubin, CEO, Beaver Manufacturing Company.
Updates
New and upcoming
As partners in the rapidly evolving automotive sector, Teijin Aramid actively participates in numerous events and trade shows. Discover more about these, along with updates on our work in this dynamic industry, here.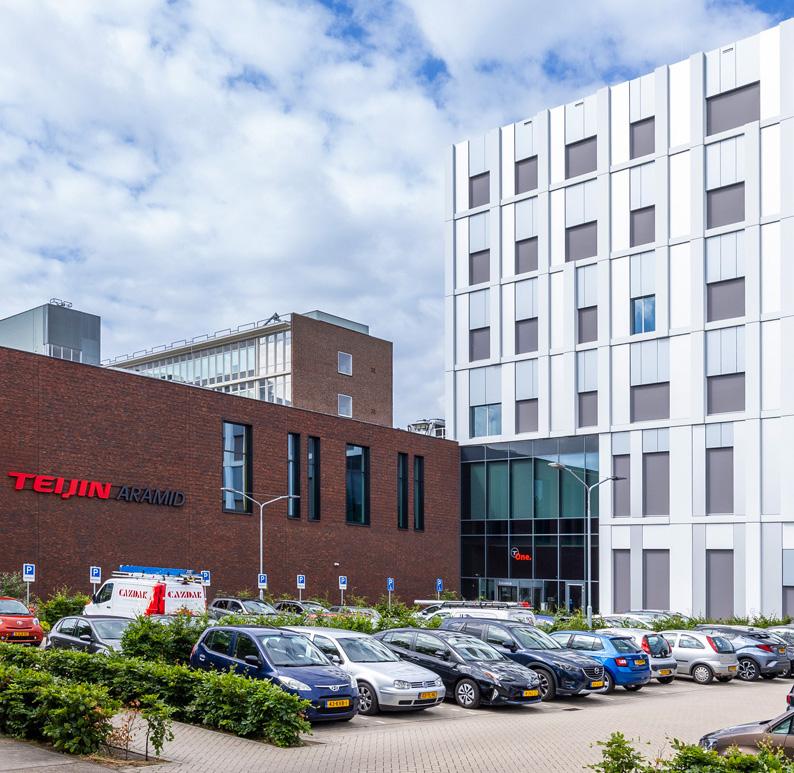 Get in touch
Let's share ideas and expertise
Interested in exploring sustainable mobility with us? Contact us if you have ideas and projects to share, need information, or if you are interested in a career at Teijin Aramid. We'll have the right expert get in touch.