Sustainability commitment
Building a sustainable future
Teijin Aramid's sustainability goals are straightforward, and good for everyone – people, the planet, and our customers and suppliers. We're hands-on in protecting the environment, cutting waste, using less energy, and investing in clean tech. We've forged alliances with our partners to make sustainability a team effort, understanding that sustainability benefits the environment and also has positive impacts on business profitability.
Circular economy
We're working with our partners to build a circular economy for aramids.
Materials
We've set our sights on transitioning to 25% renewable carbon-based aramids by 2030.
Value chains
Our sustainable value chain alliances connect partners – customers, end-users and recycling hubs.
Net Zero
We aim to become a net zero company by 2050.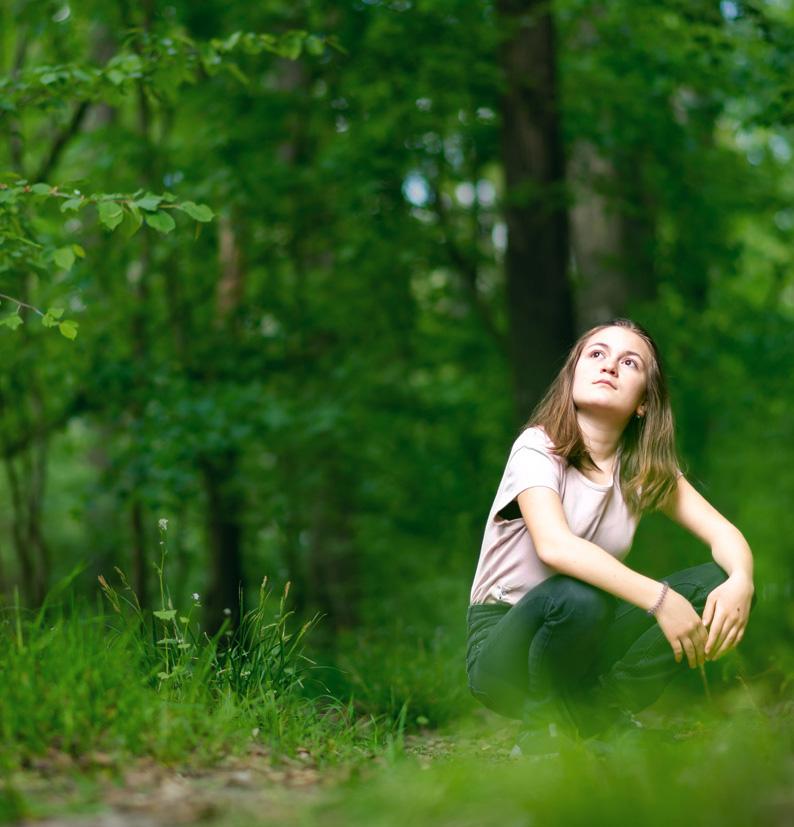 Sustainability report
'True Purpose' Sustainability Report 2022
This report presents our most recent progress and dedication to our sustainability roadmap, how we feel about our accountability for the entire aramid value chain and our passion for partnering with various stakeholders to realize the ultimate goal of net zero before 2050.
Circular economy
Towards a circular aramid chain
A sustainable future includes carbon neutrality without compromising performance. Working towards achieving near-zero waste and full circularity, our team has established specific milestones to be accomplished by 2030. Our steps include more efficient production methods, the use of renewable energy and raw materials and recycling of our aramids.
Sustainability initiatives
Sustainability in action
Our focus is on action rather than words, and we're making progress in key areas: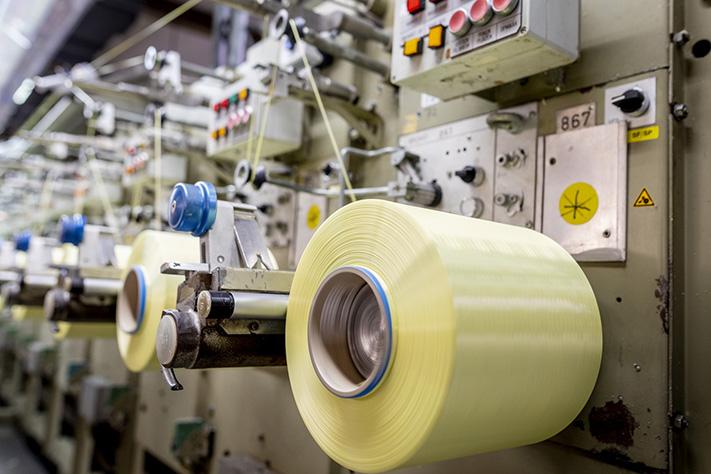 Production of Twaron® using recycled material
In 2023 we achieved industrial-scale trial production of Twaron® using partly recycled feedstock. The product maintains the exceptional strength and durability you've come to expect. This breakthrough is part of our ongoing commitment to incorporate an ever-increasing percentage of recycled content into our aramid yarns.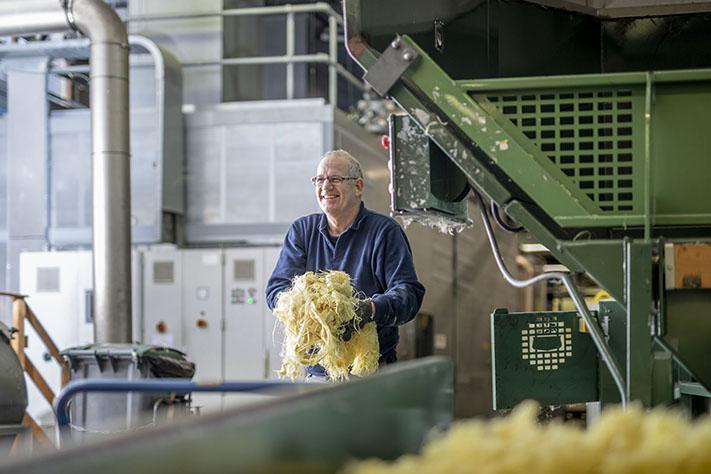 Reclaiming material value
Teijin Aramid's Take Back Team is working to collect used aramid and process it into new products. For over 20 years, we've been mechanically recycling, by processing residual products into pulp. The next step is adding recycled aramid into the spinning process, with the aim of a fully circular aramid chain by 2050.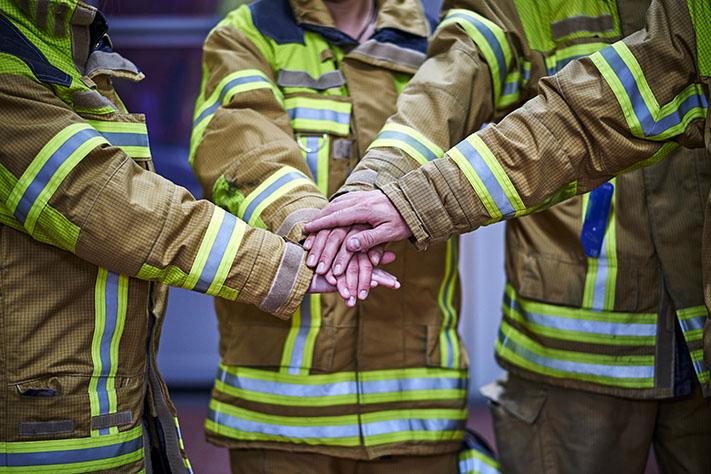 Partnerships fuel sustainability
We teamed up with one of our Sustainable Value Chain Alliance partners, PPE manufacturer LION, to turn retired firefighter PPE into new applications, like helmet ear covers. It's about making it easy for firefighters to send in their old gear and keeping it out of landfills. This joint venture not only saves resources and reduces reliance on virgin materials but also moves us towards a circular economy.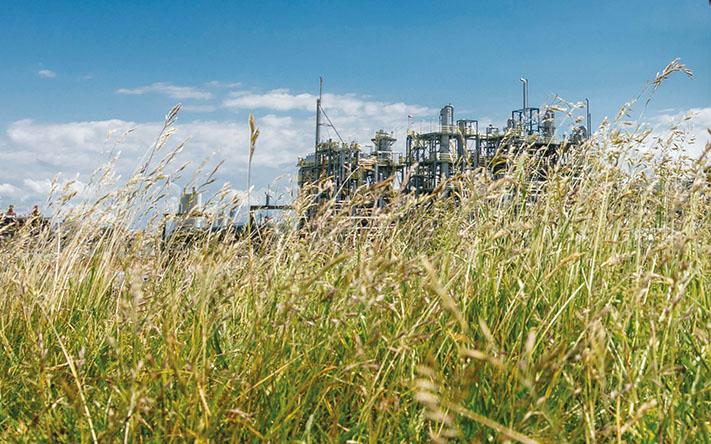 Transitioning to sustainable energy at our facilities
Our plan to meet the 2021—2024 European Energy Efficiency Directive (EED) is on schedule. We're doing it through improved process control and re-using waste heat at our offices and production sites in the Netherlands. Our ambitious renewable heat targets of 40% and 50% for 2025 and 2030 respectively have encouraged us to partner with renewable heat suppliers. This will provide us with the necessary resources and expertise to make significant progress towards our targets.
"Fiber Brokers, together with Teijin Aramid, is committed to pioneering eco-friendly recovery methods for technical and sensitive ballistic materials. Our shared mission: to reclaim and repurpose as many valuable aramids as we can."
William Lange, CEO Fiber Brokers International
Updates
New and upcoming
Our sustainability leadership and team are often present at events and seminars, and we frequently release news and stories about our ongoing efforts to realize a circular aramid chain.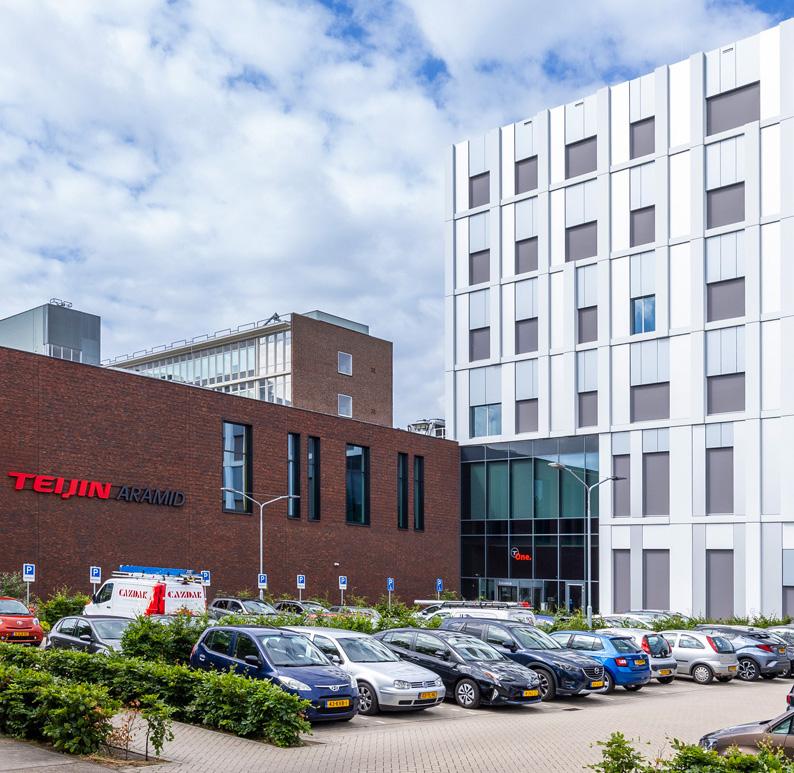 Contact
Get in touch
Interested in joining our sustainability journey? Contact us if you have ideas and projects to share, need information, or want to join our Sustainable Value Chain Alliance. We'll have the right expert get in touch.