Industry value
Lightweight strength for extreme conditions
We empower you to tackle renewable energy projects in the most extreme conditions. Our lightweight aramid materials aren't just strong: designed for easy installation, they're low maintenance and ready for deep-sea action that significantly lowers your carbon footprint compared to steel.
Lightweight
Superior strength and high loading capacity provides longer lifetime.
Strong
Superior strength and high loading capacity provides longer lifetime.
Dynamic stiffness
Deformation resistance under fluctuating forces ensures consistent performance.
Durable
Corrosion resistance and thermal stability ensure excellent performance even after prolonged seawater exposure.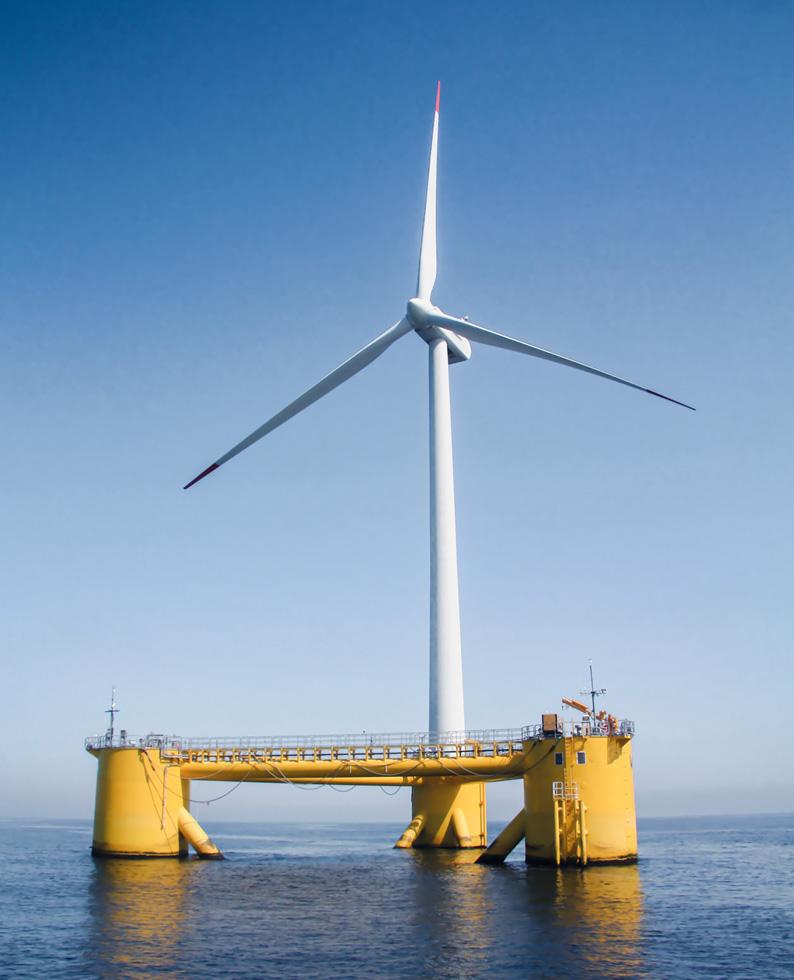 Sustainability
Securing a sustainable future
Easily recycled at the end of life, our aramid supports your transition to a circular economy. This not only reduces your carbon footprint, securing a more sustainable future for the renewable energy sector, but also contributes to the cleanliness of our seas and oceans.

One of our innovative projects repurposes used Twaron® yarn, spinning it into fresh strands without any loss in performance.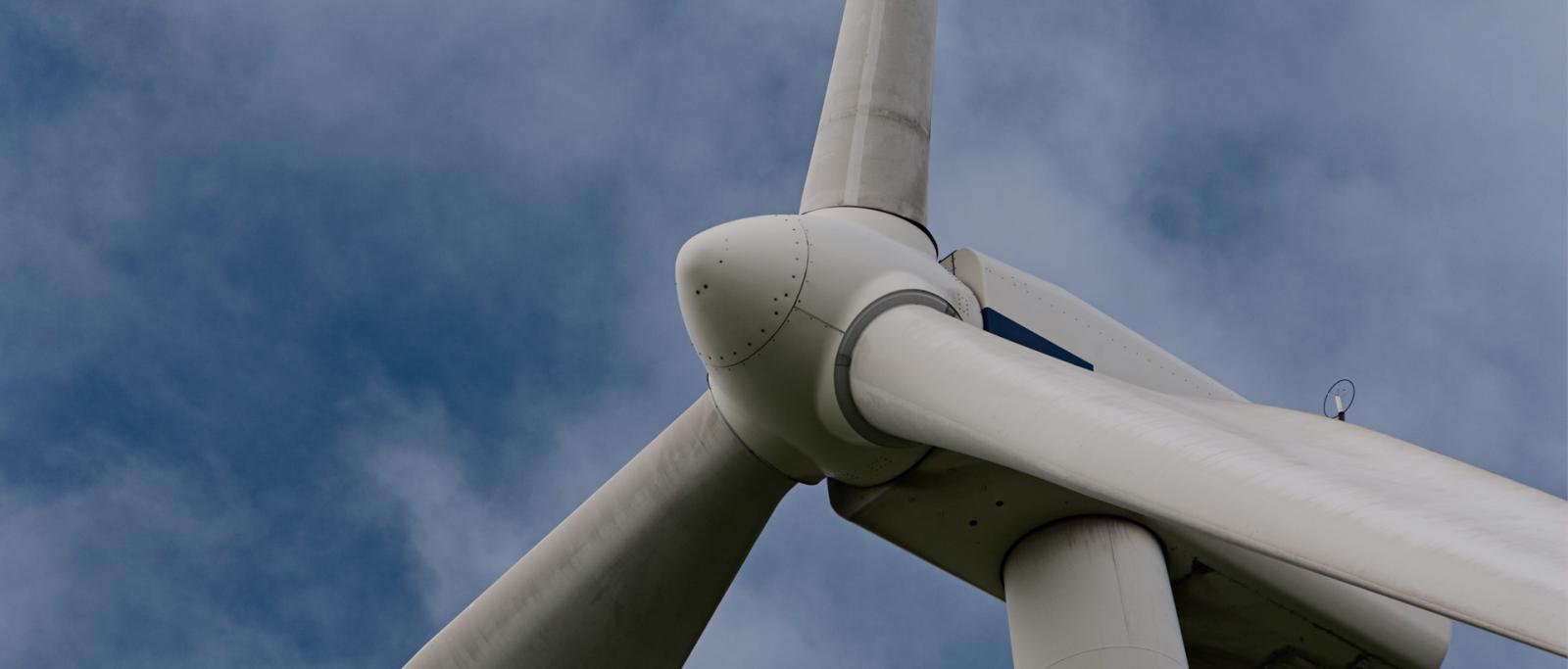 Solutions
A trusted partner in renewable energy solutions
Leveraging our deep industry knowledge and expansive network of established partnerships, we offer a range of possibilities for applications across floating wind farms, hydrogen transportation, carbon capture solutions, deep-sea installations and more.
Submarine high-voltage power cables are transmission cables for carrying electric power below the surface of the seas and oceans. Reinforced with Twaron®, they're lighter yet strong for deep-sea installation, and endure the rigorous conditions of floating turbines. 

Twaron®-reinforced cables are also recyclable, making them the sustainable choice in armoring solutions.
Stable floating wind platforms require strong, rigid and long-lasting materials. Mooring tendons made from Twaron® provide these qualities, with resistance to creep failure and high resistance to breaking. 

This, and their low maintenance needs, make them an ideal choice for deep-sea operations and tension-focused mooring.
Aramid-reinforced thermoplastic pipes (RTPs), with their excellent chemical and corrosion resistance, are crucial for future hydrogen infrastructure. 

Twaron®-based RTPs not only make hydrogen gas transport safer but do so with a lifetime environmental impact three times lower than steel pipes, cementing them as the sustainable choice for the energy transition.

The all-round high performer. Suitable for manufacturers of products that need to be stronger, lighter, and more resistant to chemicals.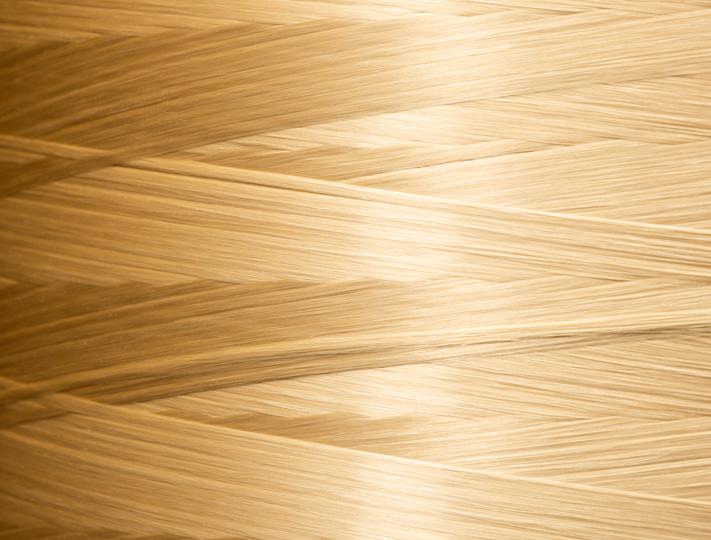 The premium para-aramid. It's eight times as strong as steel, with great heat and chemical resistance, ideal for industrial and reinforcement applications.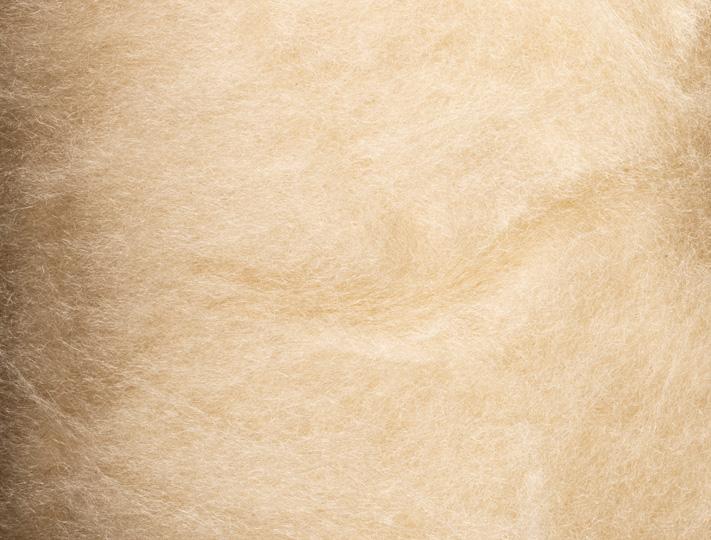 High-performance protection. This meta-aramid offers excellent resistance to heat, flame and chemicals, making it ideal for use in the manufacture of protective textiles and other industrial applications.
"The synergy between FibreMax and Teijin Aramid is strong. By producing our cables with Twaron®, we can develop cables with the exact length, strength, and stiffness to keep floating offshore wind turbines in place. Together with Teijin Aramid, we are building a greener future."
Duco Handgraaf, Managing Director, FibreMax BV
Updates
New and upcoming
We regularly attend renewable energy events and publish news and stories about our innovative work with industry partners.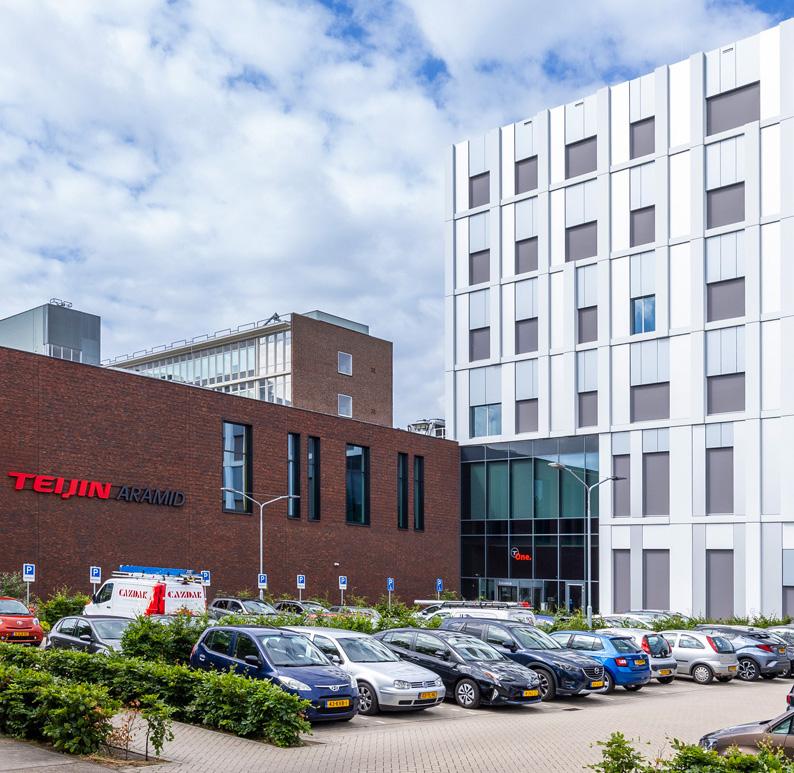 Get in touch
Let's share ideas and expertise
We are always interested in hearing about your ambitions, whether they are about installing offshore wind farms or powering the world. We're here to help get you there.