Foundations
Advancing sustainability, one step at a time
We're more than a leading aramid solutions provider – we're your partner in making a difference. From fuel-efficient commutes to space exploration, our materials are there, quietly supporting breakthroughs that matter to you.
We're committed to developing materials that enhance the quality of life and secure a sustainable future. 
Purpose
We aim to create a better society, one impactful solution at a time.
Partnership
Collaboration drives innovation, the key to keeping us all competitive.
Product
Recyclable high-performance materials offer you lasting value.
Expertise
The expertise embedded in our solutions means that they consistently deliver on their promise for your applications.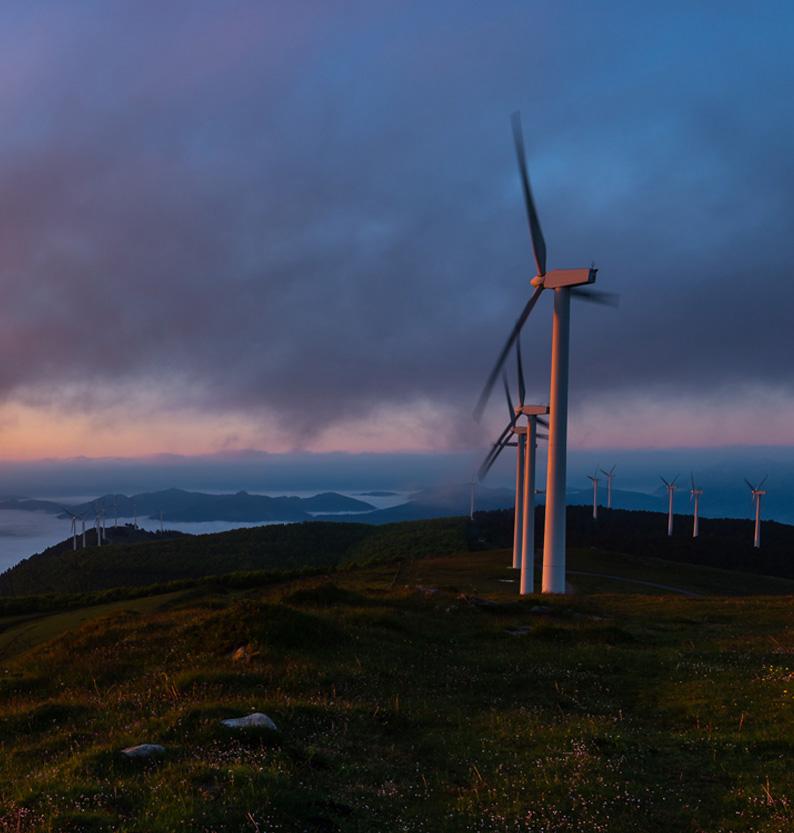 Sustainability
Confronting climate change
Climate change is the defining challenge of our generation. Our 2022 Sustainability Report explains how we're meeting the challenge by reducing CO₂ emissions, developing sustainable end-of-life solutions, and promoting the use of renewable materials and recycling.

Full compliance is key to the way we work and conduct our business at Teijin Aramid. As part of our quest for transparency, we invite you to access these certificates and statements, which reflect our independently audited performance measurements.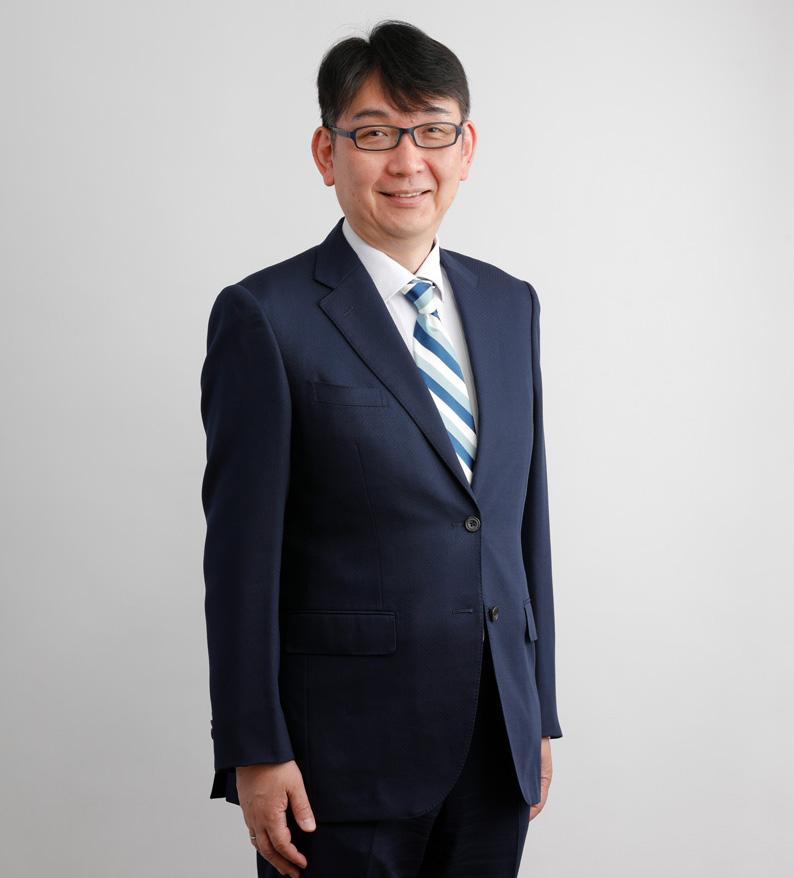 Sustainability
"Through our work at Teijin, we strive to ensure that every innovation meets the needs of today and respects the world of tomorrow. Working towards a circular, sustainable economy is key to doing both."
Akimoto Uchikawa
President and CEO, Teijin Group
Industries
Our industry impact
Our aramids are applied in a range of industries, each with unique challenges and opportunities. We're proud to contribute to their growth and continued high performance. 
Updates
New and upcoming
As partners in a variety of industries that use our aramids in their products, Teijin Aramid actively participates in numerous events and trade shows. Discover more about these, along with updates on our work, here.