Philosophy
Making ideas real
As leaders in aramid technology, we're your ally in creating breakthroughs in quality, performance and sustainability for your applications. Our expertise and collaborative approach allow us to co-create sustainable, industry-specific advancements that bring your aspirations to life.
Mission
Empowering people and enhancing the quality of life in harmony with society.  
Purpose
We create materials produced sustainably and enable our partners to go beyond performance to realize a sustainable future. 
Brand essence: Materializing ambitions 
Materializing ambitions is about transforming 'what if?' into 'what is'. Through continual research and development, we harness the potential of aramids, making the future tangible today. We don't do this alone. With our partners, we co-create sustainable solutions, using our expertise to turn your ambitions into realities, into impactful, industry-specific advancements.  
Purpose
We aim beyond high-performance materials to realize a sustainable future.
Partnership
Collaboration drives innovation, the key to keeping us all competitive.
Product
Recyclable high-performance aramid materials offer you lasting value.
Expertise
The expertise embedded in our solutions means that they consistently deliver on their promise for your applications.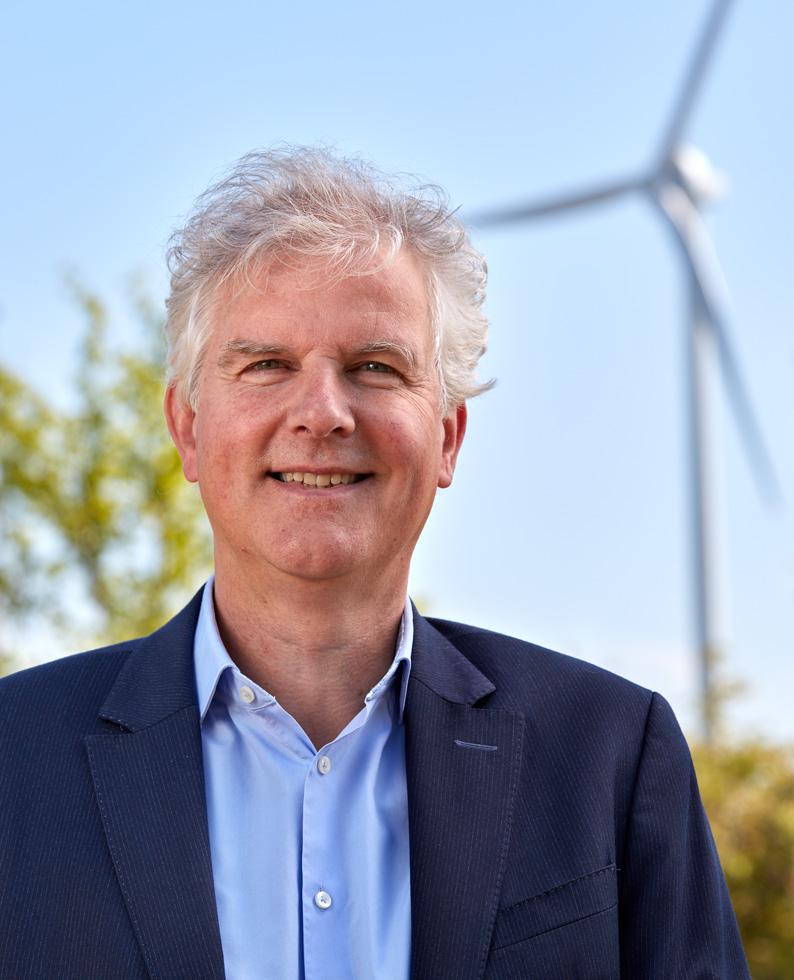 Leadership
"Sustainability is historically embedded in our company – an eternal commitment on product development, innovation, and collaboration."
Peter ter Horst
CEO, Teijin Aramid
Milestones
The Teijin Aramid story
Teijin Aramid has a long and proud history of meeting the challenges of its day with the creative, expert application of science. Here are five of our many milestones.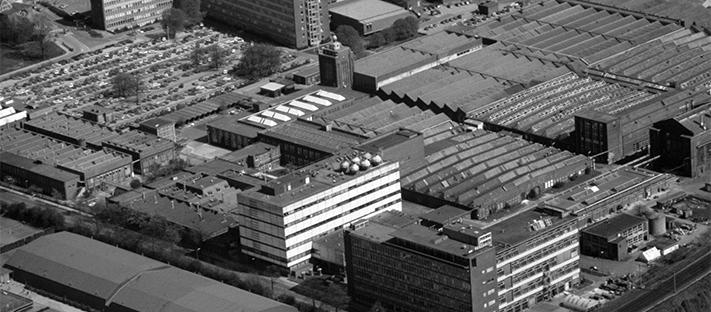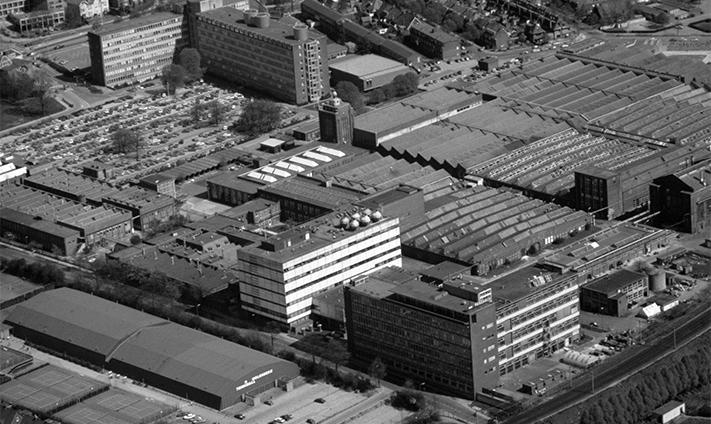 1970: Pioneering polymerization
On Christmas Eve 1970, Leo Vollbracht successfully polymerized PPTA, a groundbreaking development that laid the foundation for what we do​​ today.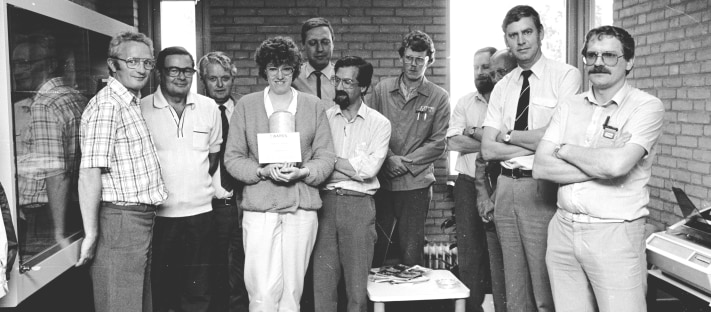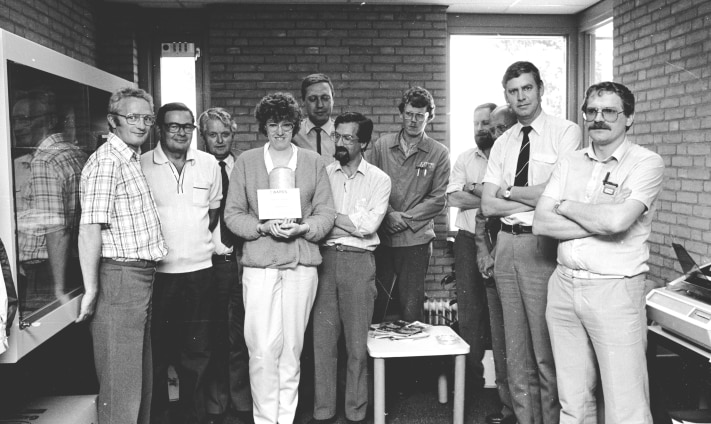 1986: Twaron® production at scale
This year, with the completion of our Delfzijl factory and Emmen spinning plant, the first Twaron® fibers were produced, launching our journey into commercial production.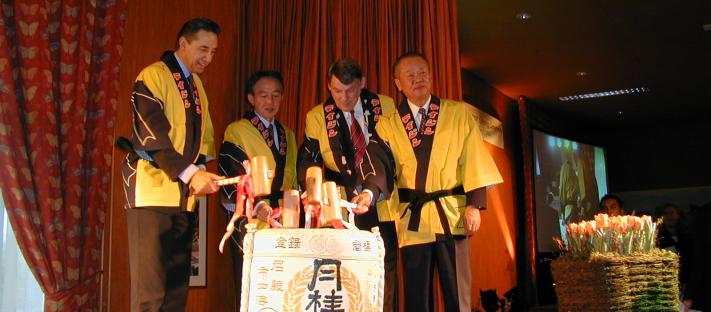 2000: Global expansion
In 2000, Teijin Ltd's acquisition of Twaron® products integrated Teijin Aramid into a global materials group, unlocking investment, scale and global reach to penetrate new markets and segments.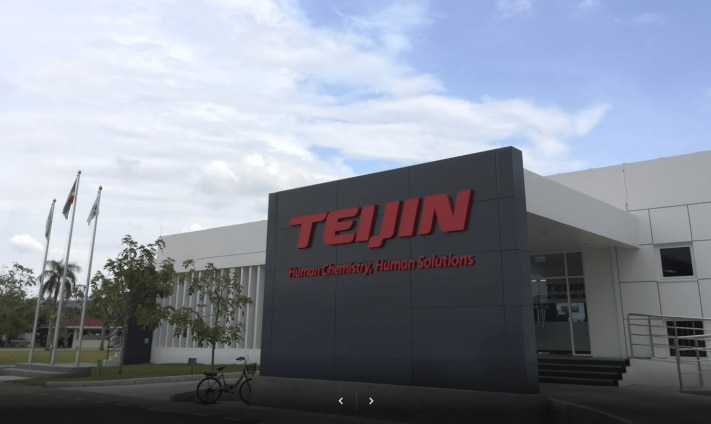 2017: Leadership and growth
By 2017, Teijin Aramid became responsible for global aramid production, research and sales of Teijinconex® and Technora®, initiating expansion into new applications and cementing our position as the world's largest aramid manufacturer.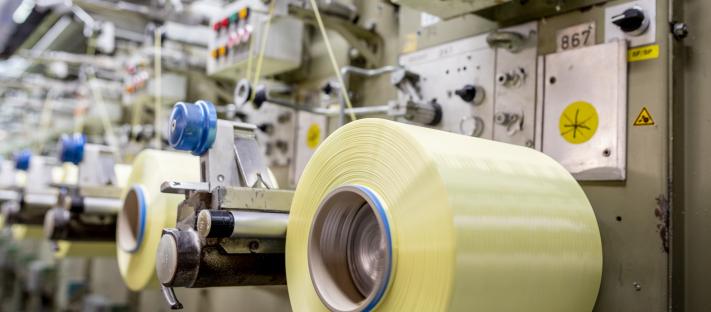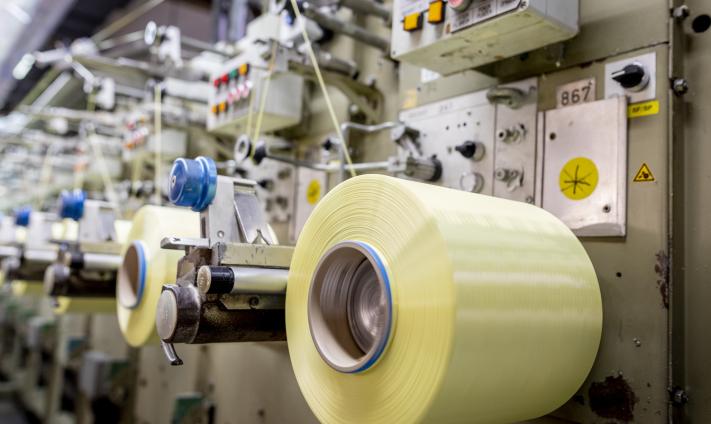 2023: Sustainable innovation
Celebrating over 50 years of sustainable business operations in 2023, we pioneered the first industrial-scale production of Twaron® using recycled feedstock, which retains the exceptional strength and durability of original Twaron® fibers.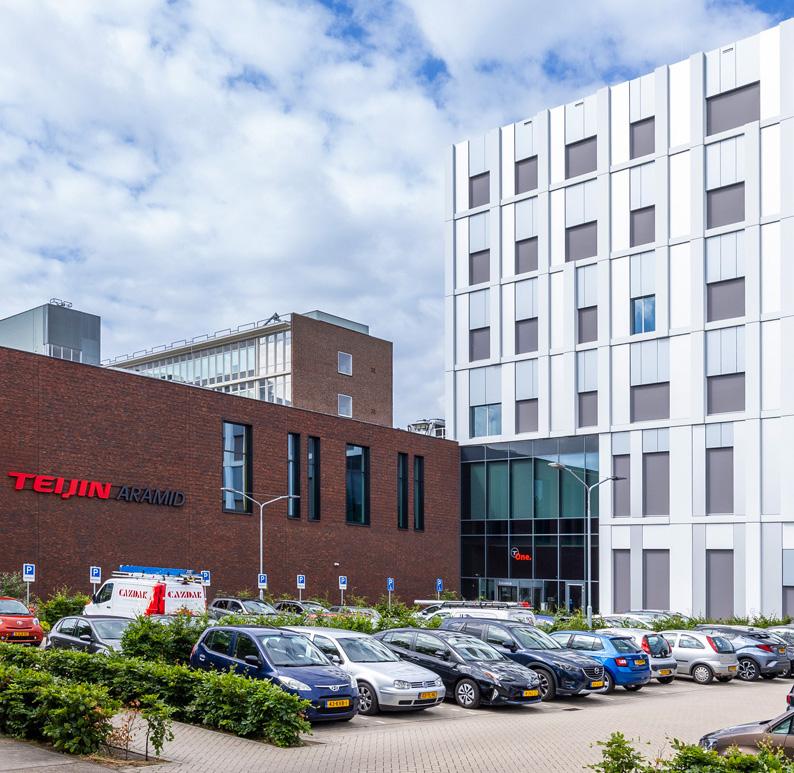 Offices and locations
Teijin Aramid is a global organization with headquarters in the Netherlands and production facilities and R&D in the Netherlands, Japan and Thailand. Explore further information about our various locations and offices.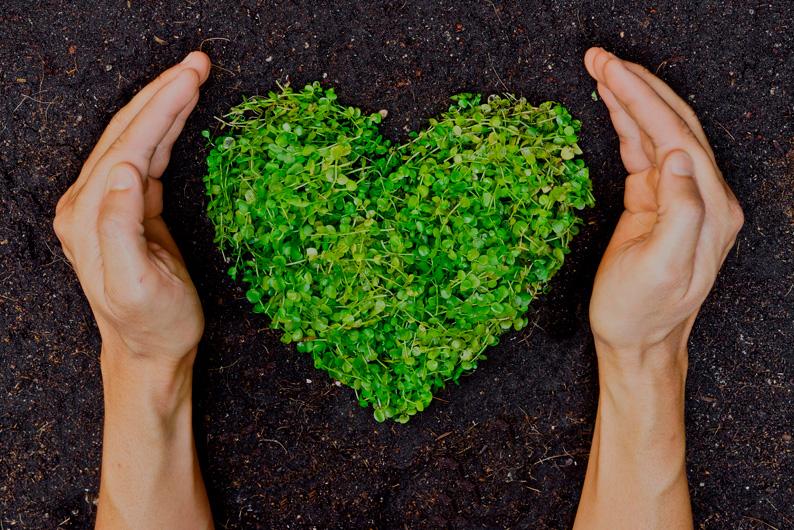 Code of conduct
Teijin Aramid upholds a Code of Conduct that fosters an inspiring, supportive atmosphere for achieving excellence. We're also guided by the Teijin Group Code of Conduct that ensures rigorous ethical standards.
Teijin Materials Group
Depth and diversity with the Teijin Materials group
As a member of the Teijin Materials group, Teijin Aramid has access to a rich reservoir of group knowledge and networks in areas of carbon fibers, resins, composites and other materials processing.
Sister companies
Our sister companies
We are proud to be part of our diversified network of sister companies. Each excels in its unique domain, from high-performance carbon fiber manufacturing to state-of-the-art industrial textiles. Our shared commitment is to quality, innovation and sustainability. 

Updates
New and upcoming
As partners in a variety of industries that use our aramids in their products, Teijin Aramid actively participates in numerous events and trade shows. Discover more about these, along with updates on our work, here.