Industry value
Investing in knowledge
Over the years, we have invested in facilities and talent that have made us the industry authority on the application of aramid materials to consistently improve our customers' products. Here are the facts:

Knowledge and expertise
Scientifically proven, business relevant
At Teijin Aramid, our deep-rooted scientific expertise and commitment to R&D shape quality solutions. We use and share our knowledge in collaborative partnerships that create value for customers across a spectrum of sectors and use cases.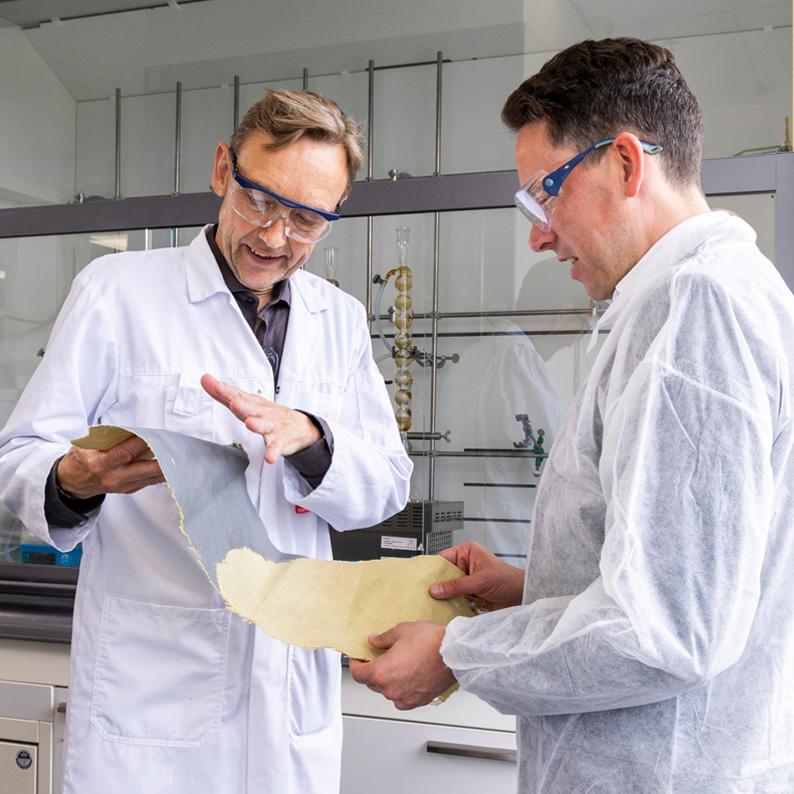 Sustainability
Closing the circularity loop
We celebrated a 50% rise in the intake of end-of-life aramid material in 2022, and in a R&D breakthrough, we became the first to produce aramid on an industrial scale from circular material. Years of research and trials resulted in a production run of Twaron® produced from recycled yarn in 2023.
R&D
Our research and development streams
We've organized our expertise to cover a variety of customer needs.
Our technical account managers personally advise our customers on the best technical solutions for their needs from our regional offices. They often work closely with higher-level, diverse services of our Research and Innovation Center in Arnhem.
Advise on optimal aramid product selection and application  
Discuss customized solutions to fit unique requirements 
Troubleshoot technical challenges in product implementation and performance
We test materials on both primary and secondary properties. Secondary property testing refers to the performance of aramid applications in specific conditions, such as at extreme temperatures, certain levels of humidity, UV light or in sea water. This process ensures that, even when a product process undergoes adjustments, the performance and fit-for-purpose level of the aramid solution remains unaffected.  
We are currently the only major aramid producer carrying out this type of testing in a systematic way.  
Once aramid solution has been defined, we work with partners and customers to achieve qualification and certification standards for new aramid applications. This process is supported in an ongoing manner by our approver enabler process.
Our R&D team is the custodian of our quality standards. They scrutinize our products and processes to safeguard product quality. Our Research and Innovation Center staff design and set the standards of quality and supply these to our quality testing teams at production to ensure that the product ordered meets the precise specifications required by the customer.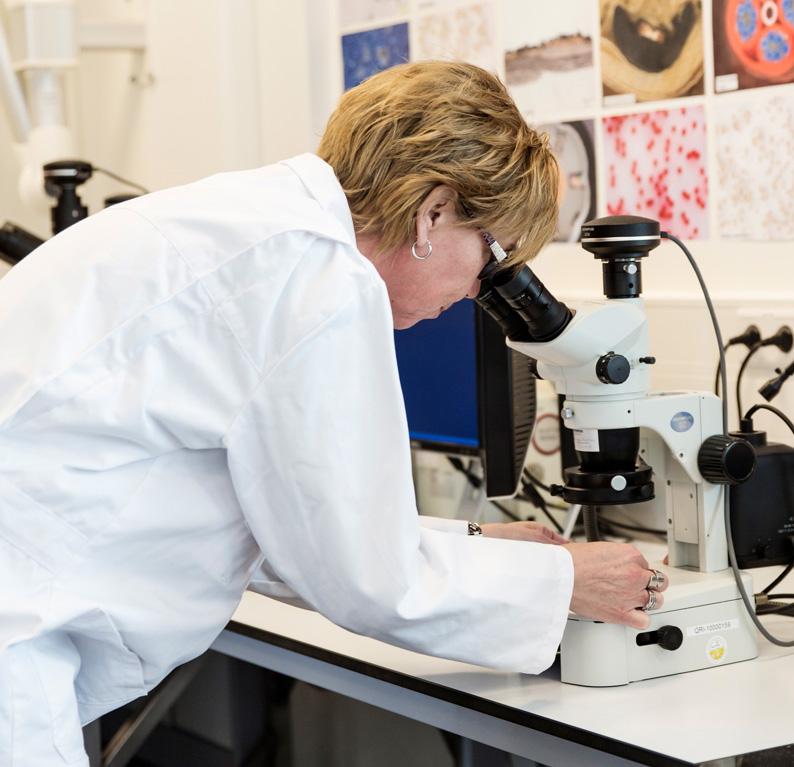 Expert ecosystem
Member, Dutch Polymer Institute
Teijin Aramid is a proud industrial partner of the Dutch Polymer Institute (DPI), which also includes academic partners Delft University of Technology and Groningen University. The institute is set to continue its crucial role as an international platform for polymer research. Together, we're stimulating innovation and talent development, as part of our commitment to industry-driven research and development.
Our aramids
Our products
We produce two types of para-aramids and one meta-aramid fiber. If you would like to know more about aramids, you can find out here.

The all-round high performer. Suitable for manufacturers of products that need to be stronger, lighter, and more resistant to chemicals.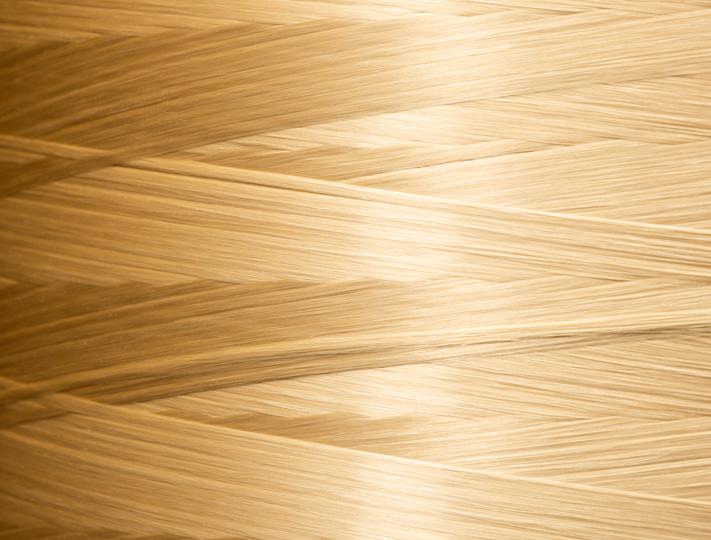 The premium para-aramid. It's eight times as strong as steel, with great heat and chemical resistance, ideal for industrial and reinforcement applications.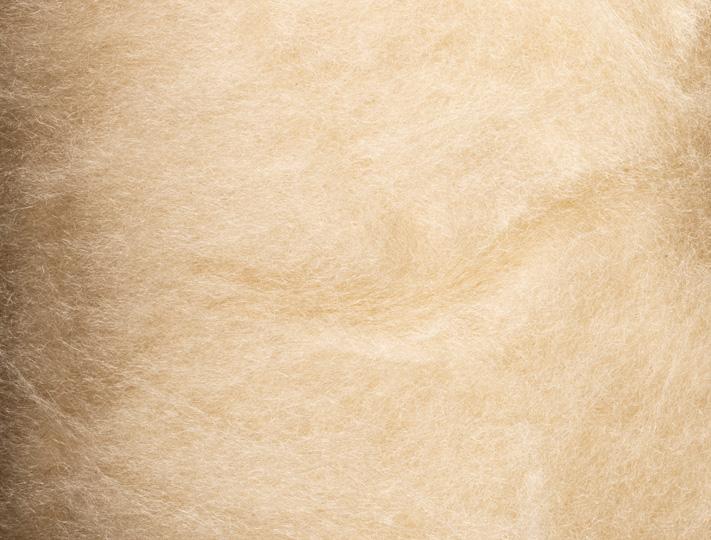 High-performance protection. This meta-aramid offers excellent resistance to heat, flame and chemicals, making it ideal for use in the manufacture of protective textiles and other industrial applications.
Quality assurance
Resource Library
Explore safety and quality assurance certificates that are in line with ISO quality standards. You can also find data about health and safety, eco-data sheets, and information about environmental impact at a corporate and product level. 
"The synergy between FibreMax and Teijin Aramid is strong. By producing our cables with Twaron®, we can develop cables with the exact length, strength, and stiffness to keep floating offshore wind turbines in place. Together with Teijin Aramid, we are building a greener future."
Duco Handgraaf, Managing Director, FibreMax BV
Partnerships
Nurturing tomorrow's innovators
Our hands-on internships and graduate projects are immersive experiences, guided by exceptional mentorship. They align academic aspirations with real-world applications, providing mutual value. Interns are an integral part of our dynamic environment, gaining insights from diverse and engaged experts.
Updates
Meet our experts
Our skilled professionals are always ready to share their expertise and insights. Learn more about our experts, stay updated with our presence at various industry events, and delve into our latest stories here.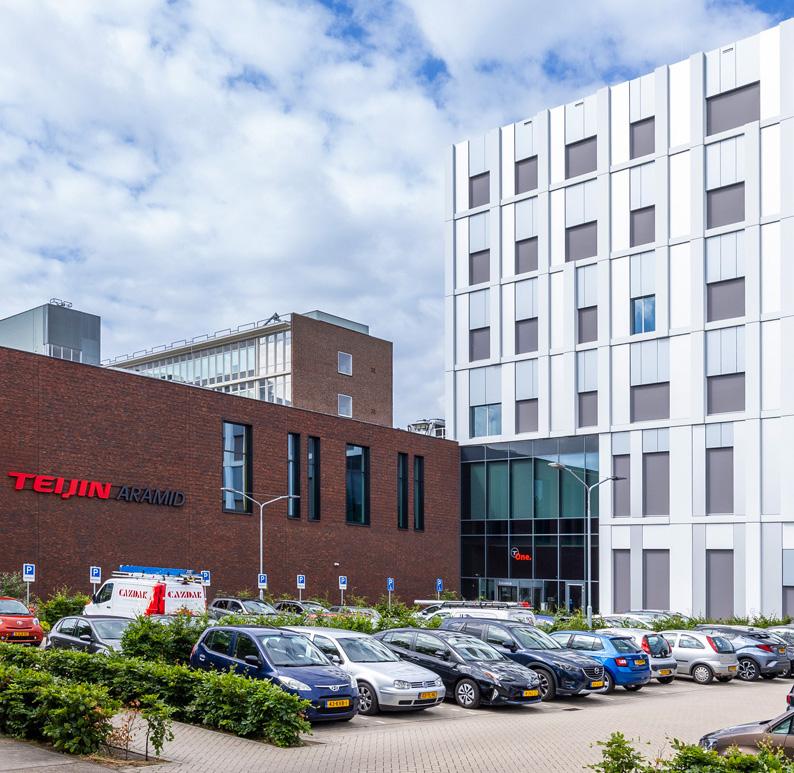 Contact
Reach out to us
Looking to harness the power of our expertise for your project? Reach out to us for insights, collaboration opportunities or information. Our experts are ready to engage and drive your ideas.