Global reach, local support
We are a global organization with headquarters in the Netherlands. Our production and research and development facilities are found in the Netherlands, Japan and Thailand. Find local support for your needs using the details below.
Regional sales and support
Our seven regional offices are your first point of contact for personalized service, including technical support, product queries, sales and logistics. We're here to help, wherever you are.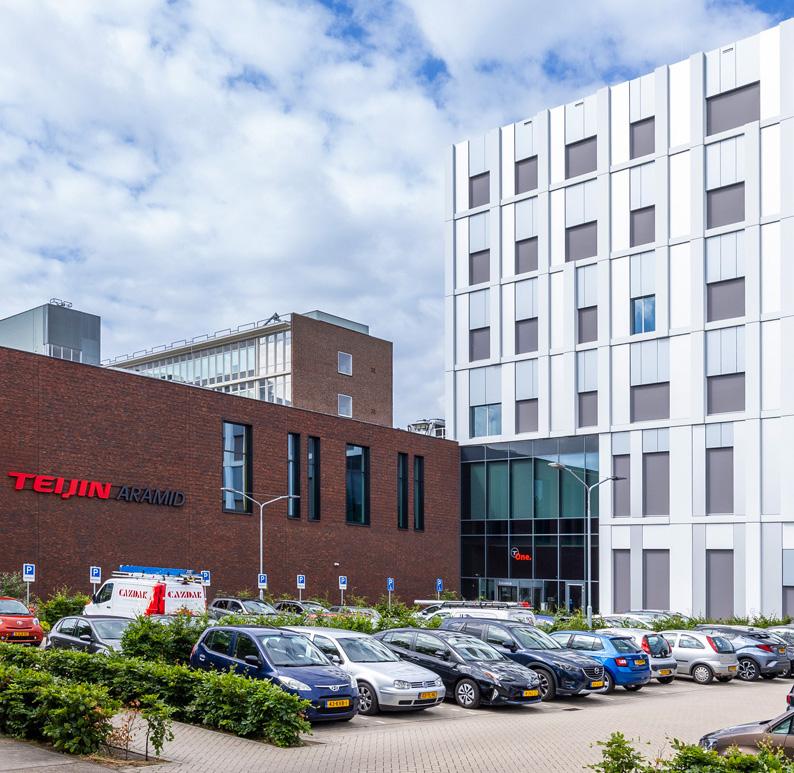 Get in touch
No matter your location or request, we'll connect you with the right expert. Fill in the contact form, and we will get in touch with you as soon as possible.
Research and innovation centers
Our Research and Innovation centers and laboratory facilities around the world connect scientists, business experts, customers and other partners. Here we share knowledge, and together produce and test innovative solutions for various applications.
Headquarters and production facilities