High-performance materials
We specialize in the development of aramid materials, used in a range of industries and applications to enhance their strength, lightness and durability. The goal: Optimizing the performance of your applications in ballistic protection, renewable energy, automotive solutions, and many more.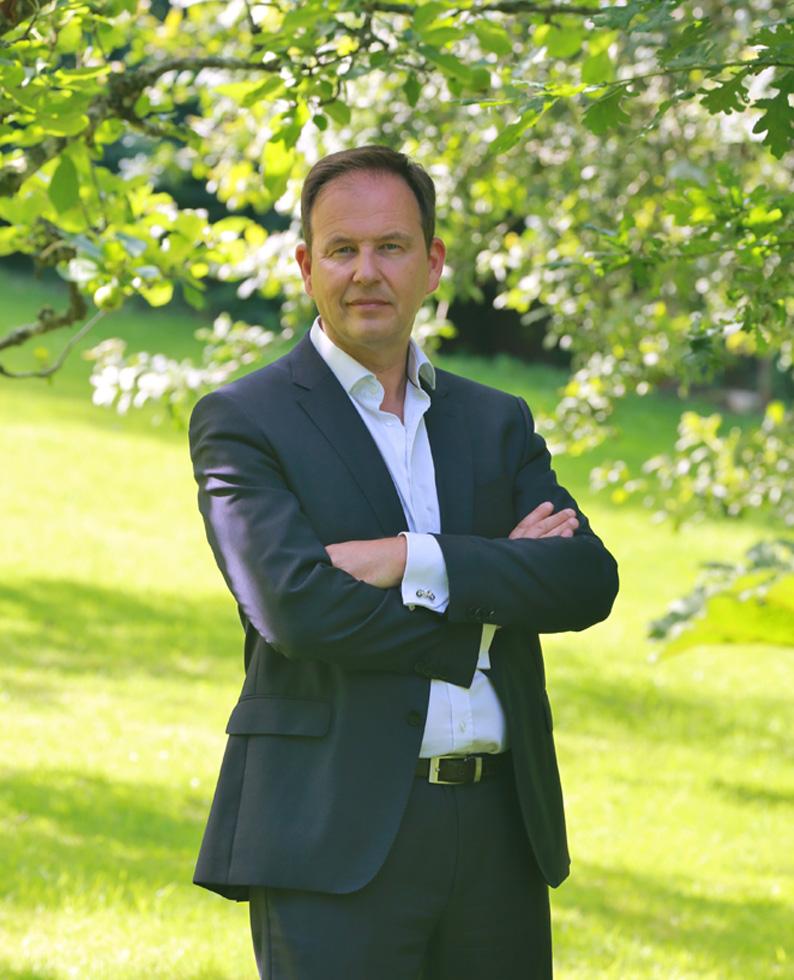 "Teijin Aramid is a trusted partner to many industries and yet we are still curious. New applications, new challenges and complex problems are what drive us to perform at our best."
Hendrik de Zeeuw
Commercial Director, Teijin Aramid
Insights
Enjoy news, events and industry-specific updates that explain our work and its impact in your world.