Teijin Aramid achieves EcoVadis Gold Medal for sustainability
Since 2015, we've participated in the EcoVadis Assessment, which measures Corporate Social Responsibility progress and identifies areas for improvement. For the seventh year in a row, the independent and objective assessment shows that Teijin Aramid is in the top 2% of all ranked companies in all sectors. 
The Gold Medal award shows our unwavering commitment to protecting the environment, and recognizes our ethical and social responsibility performance.
"We are incredibly proud to have achieved the Gold Medal, which demonstrates our commitment and allows customers to partner with us in confidence."
Peter ter Horst, CEO, Teijin Aramid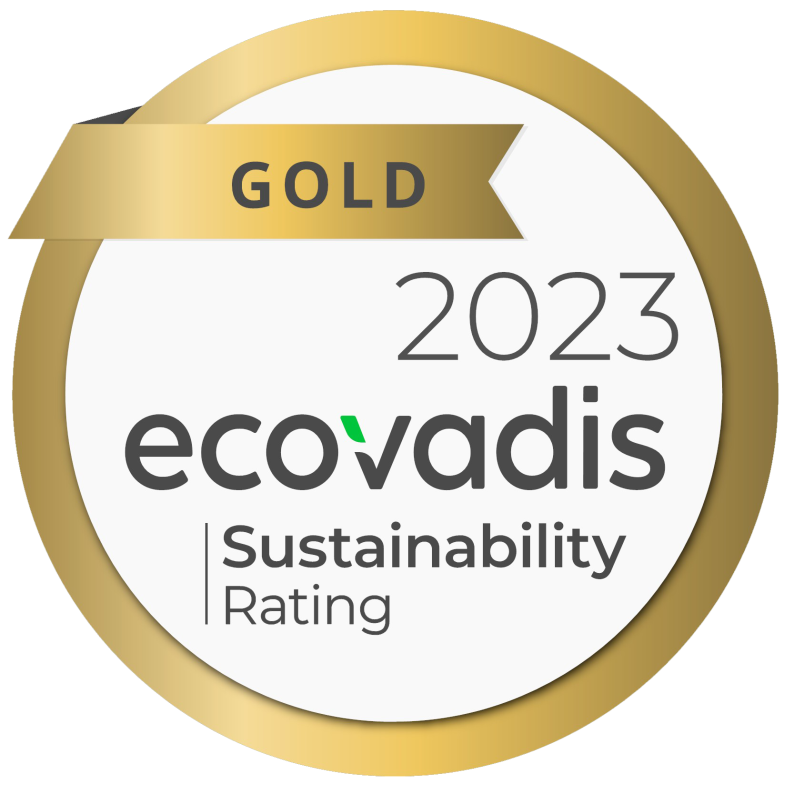 EcoVadis methodology
The EcoVadis team of experts analyze data to create reliable ratings, taking relevant sectors, size, and geographical location into account. Their methodology is based on international Sustainable Development standards and supervised by a committee of CSR and supply chain experts.
Related news
At Teijin Aramid, we've got great stories to tell about the way our technologies, products and solutions are making a meaningful difference to people's lives. Read our latest news and stories to learn more.